Leica's latest camera is unlike anything you've seen before from the company. That's because the X-U is rugged.
So rugged, in fact, that its maker claims you can drop it from up to 1.22m without a worry. Not only that, but it can withstand being submerged in water up to 15m deep for up to 60 minutes. And it even promises to take some amazing photos underwater, thanks to its fast prime lens with an underwater protection filter, as well as an underwater snapshot button. The X-U is also dust sealed.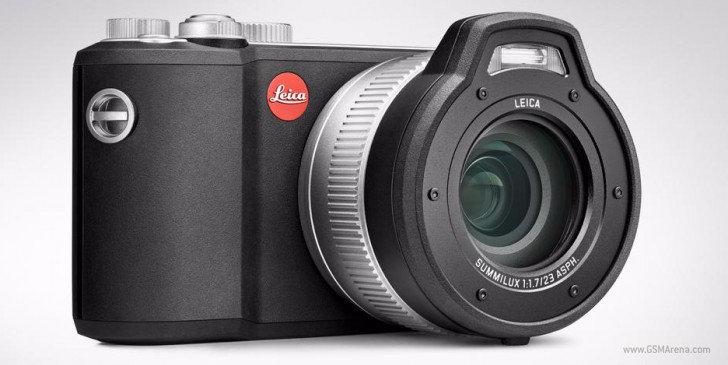 It comes with a 16.5 MP APS-C CMOS sensor, a 3-inch LCD screen, and a 23mm f/1.7 fixed prime lens. It can record 720p and 1080p videos at 30fps (no 4K though), and maximum ISO sensitivity is 12,500.
The Leica X-U will become available towards the end of this month for $2,950.
D
just because it's leica brand, the price tag will go higher as it can. who's care. 1080p is really up-to-date enough to be played on 4K televison nowadays :P
?
This time its actually not super rediculous.Its kinda reasonable if you ask me for the price and how ruggid they promote it.that is for the "leica" name Brand.
D
the only reason i read " Leica " related articles is to see how ridicules the price can be