Lenovo announced that it will establish a new company for smart devices in China. Set to open for business on April 1, 2015, the new venture by the Chinese tech giant will take on the likes of Xiaomi by focusing on an internet-based business model.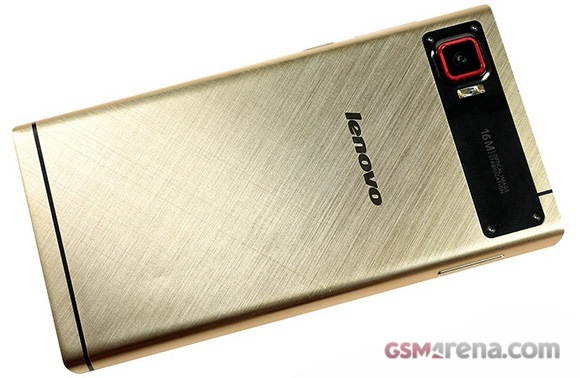 The move aims to give Lenovo a piece of the rapidly emerging consumer mobile device market in China. Lenovo's offspring will focus on direct-to-consumer sales – a move, which guarantees product pricing that will compete with that of Xiaomi's lineup.
The new company will focus not only on devices, but also app development. Its goal will be to stay close to its customer base.
Lenovo will also continue selling devices under its own brand as well. The latter will continue to sell products through the open market and its carrier relationships.
Details on the structure of the new company will make the rounds over the next few months.
?
Never ever for me to purchase from this brand again..
?
As calmcritic partly said, I also believe that they do not need to create a child company when they could have done competitive models for their existing line-up. Do they need a new name for such agenda? Isn't their vision at Lenovo flexible enough t...
D
Thay need to make there phones available in the UK market .