Lenovo has teased its next gaming phone through Weibo. The teaser itself reveals only that cooling will be a centerpiece of the device and that the device will be a part of the Legion line.
In his post on Weibo, Lenovo General Manager Chen Jin says that the phone will be feature-packed and won't compromise on anything to achieve the ultimate gaming experience. He also promised a Spring release for the phone.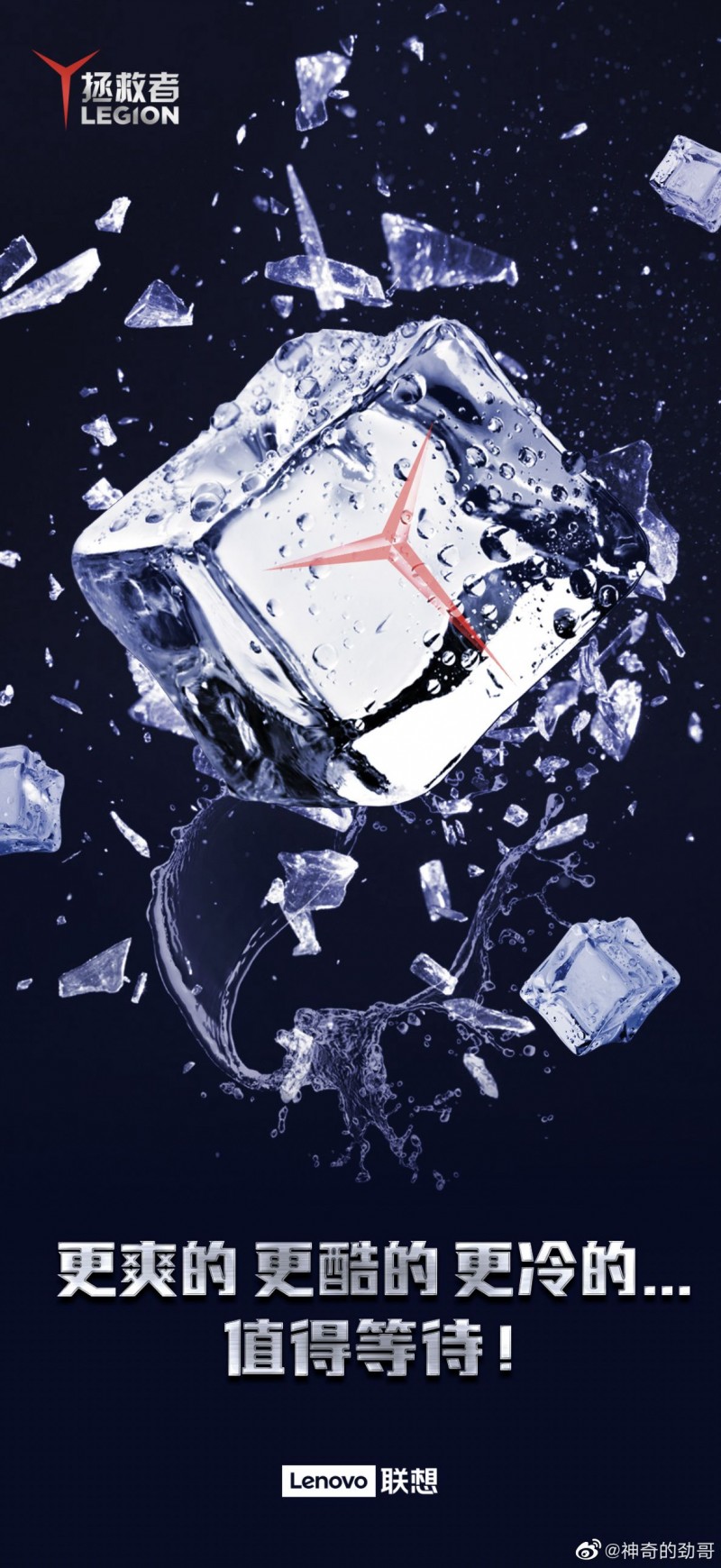 We expect this upcoming device to be the Lenovo Legion Pro 2 (a successor to last year's Legion Pro), to run a Snapdragon 888 with up to 16GB of RAM, obviously have some sort of active cooling (likely a built-in or attachable fan).
If the Legion Pro is any indication, its successor should have a battery of at least 5,000mAh capacity and an AMOLED screen with 144Hz refresh rate.
N
What's the point releasing successor when even the first version wasn't sold globally.
D
Then go away and emo somewhere else. Jack is dead.
D
Again with the Titanic comparison? I'm not getting over it. Hence why Xperia's getting my money this year. Just waiting for the announcement.
ADVERTISEMENTS