LG and Prada have a long standing partnership when it comes to designing phones and they have decided to make it exclusive. Together, they are at work to create the third Prada phone - a smartphone this time.
The original Prada phone by LG was the first touchscreen phone and its design is exhibited in the Museum of Modern Art in New York and the Museum of Contemporary Art in Shanghai.
For the third phone, Prada and LG have decided to go the smartphone way and together they'll be designing everything from the hardware through the interface and even the packaging.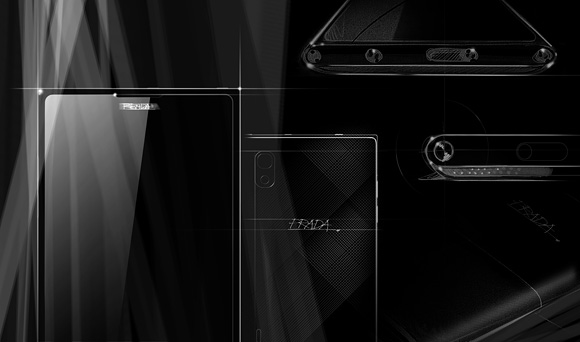 Teaser image of the third Prada phone by LG (click for bigger image)
We've had a Prada phone in our rumor mill since July, the LG Prada K2, which according to the roadmap that leaked then will be a dual-core Android Gingerbread phone with a thin chassis (8.8mm supposedly) and will feature a 4.3" NOVA display.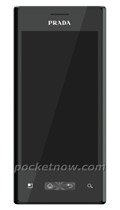 Leaked image of purported LG Prada phone
Those things aren't confirmed yet, LG and Prada released only the teaser image you see above and mentioned that it will be released in 2012. It does kind of look like the leaked image of the phone we saw but that's all we have to go on right now (and it's not much).
D
This is the best news I've heard all day.. I'm thrilled, I love my lg prada phone, very sleek and ahead of its time.. I agree they should have gone with windows! I'm thrilled!!!!
?
I think they should have been brave and made it a windows phone and not an android. Android phones are great but they are geek phones. They are far from being stylish. Windows phones year that hat a bit better I think. And the android superphone segm...
?
I believe the Prada was the first CAPACITIVE touch screen phone. Though there were several other palm pilot-like phones that used a stylus before the Prada, Apple chose to copy the LG Prada.
ADVERTISEMENTS