LG took to Facebook to tease a new feature found on the highly-anticipated LG G5 which will be announced at Mobile World Congress on February 21. LG posted a GIF on the site showing only a rough outline of the LG G5 showing off its Always ON screen.
The caption says ďNever go asleep while others do. LG G5, Always ON.Ē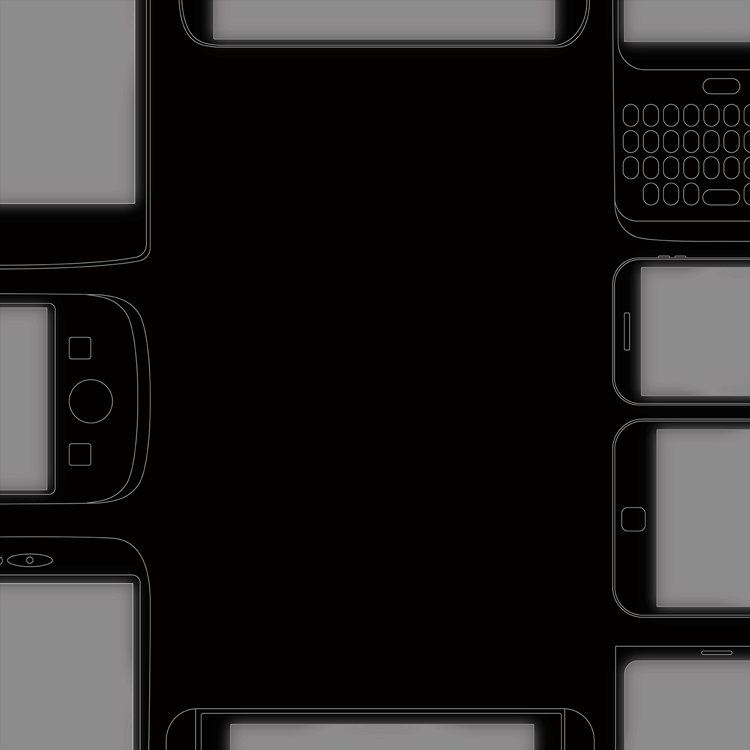 Itís not clear whether this screen would be literally Always ON. However, if LG feels it must mention it, then perhaps it would be different than other phone makersí implementations of a screen that displays notifications while on stand-by.
Other phones like the Moto X, and newer Nexus devices have their own solutions for peeking at notifications while the phone is asleep. Itís only peeking though, these screens do not stay on permanently, they might only pulsate briefly and then go back to sleep.
LG could be implying that the LG G5ís screen would never turn off. While this might be a new feature that we havenít seen before. Itís way too minor a detail to convince the market to buy the LG G5.
Weíll have to wait and see what LG brings to the table at Mobile World Congress later this month.
S
Try the Sony Z3 Compact / Z5 Compact. They should be way faster than your Mini since they use the same internals as the main flagships, in a smaller structure.
A
If this "always on" feature is implementing a hybrid lcd/e-ink display then it is a great thing indeed. "Always on" display btw is the main line in Yotaphone sales pitch.
D
Umm dunno how to put this to you but sorry you have no clue about OLED technology. OLED is Organic light emitting diode. The matrix that controls pixels can be active or passive, Active Matrix ("AM"OLED) is important when you want conserve as much po...