If you recall, US retailer B&H Photo was offering the LG G4 for around $350 last month. That promo, however, was only for a day. For those who missed that deal, here is some good news: the retailer is selling the device at the same price, again.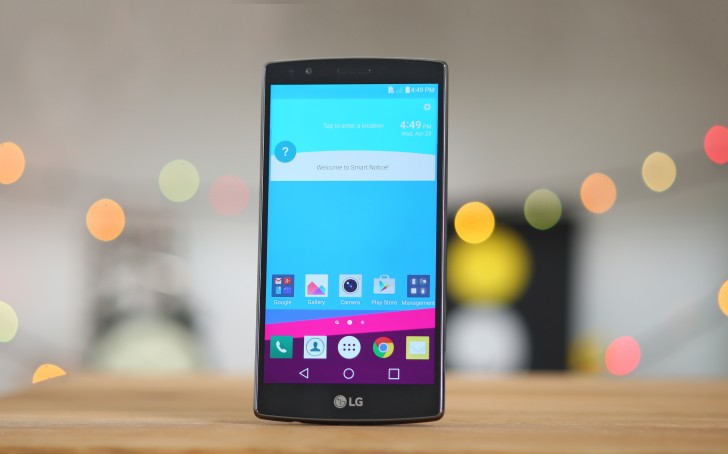 Shelling out $349.95 will net you an unlocked LG G4 unit which is fully compatible with GSM carriers in the US. The model comes with a black leather back cover. Other third party retailers like Amazon are currently selling the device at much higher rates.
This latest price cut comes just over a week before the South Korean company is set to unveil the G4's successor - the G5.
S
In my (third world) country, it's still sittin' down nicely at roughly US$569 If I were u, I'll buy 2 pieces of this G4 in a heartbeat.
M
That's a damn cheap! Sadly only for Nacirema. Why oh why...