LG's flagship smartwatch, the G Watch Urbane, is now available for purchase in India on Amazon. A seller has put up both, silver and gold color options, up for sale for a hefty Rs. 29,990 ($472), although the actual price is supposedly even higher at Rs. 35,000 ($550). That is a considerable premium over the already high $349 in the US.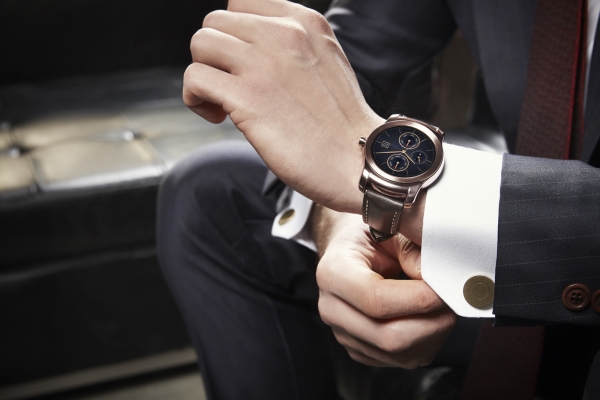 For that amount, you get a new high gloss metal body in gold or silver finish with premium leather belt but otherwise what is essentially the G Watch R on the inside. One of the good things about the G Watch Urbane is it features Wi-Fi, so it can utilize the new Wi-Fi features in the Android 5.1 update.
At the cost of a new fairly high end smartphone, the G Watch Urbane is going to be a hard sell. We are awaiting confirmation from LG if this is indeed the official pricing from the company in India.
?
Amazon and shady? You must be a bigtime fan of the crooked Flipkart site, which is the most money-sucking e-commerce site in India
H
most of these new Smart watches are for most part just a gimmick definitely not worth buying, espeically if they need to be linked with a smartphone for most features to work.