The Turkish Patent Institute has granted LG Electronics a patent for a smartphone sporting a punch hole style front-facing camera. That would be the first LG phone with such a solution - provided, of course, that it does materialize.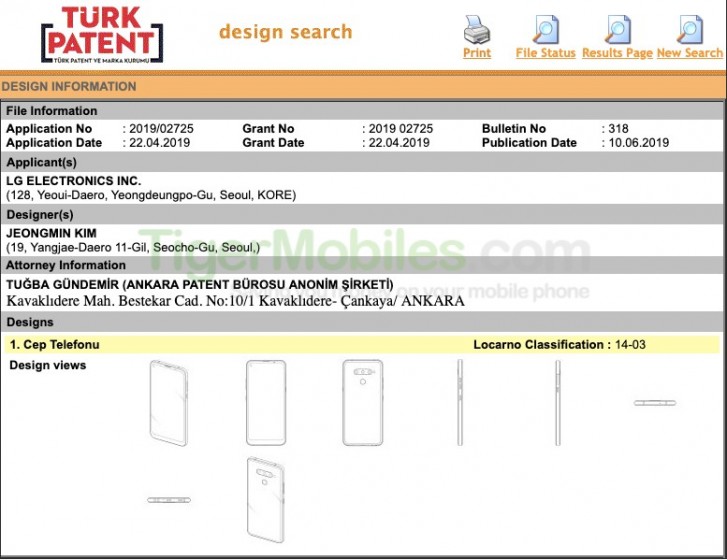 The schematics in the application depict a punch hole in the top left corner of the screen, completely different from Samsung's top-right placement.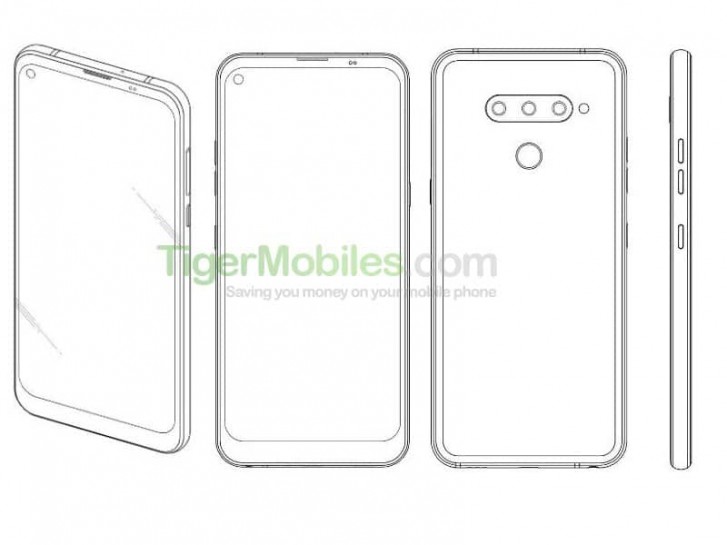 The back of the phone depicted very closely resembles that of the LG V40 ThinQ, complete with the fingerprint reader. We can then theorize that LG may not be too keen to adopt under-display fingerprint readers at this stage.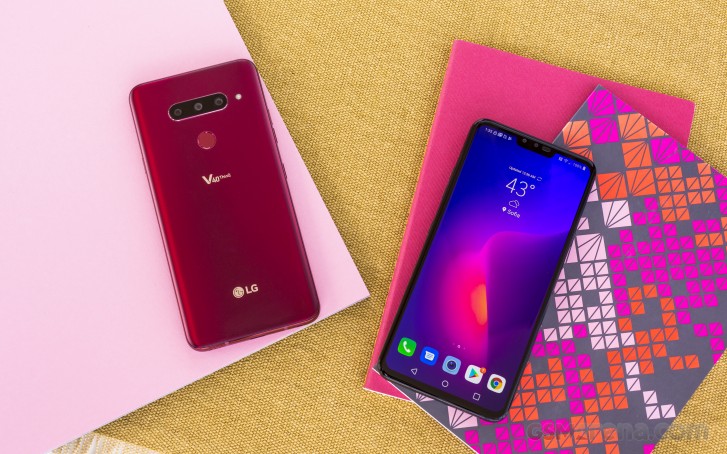 Mind you, we couldn't find the patent application in the regulator's otherwise publicly available database despite our best efforts. This could mean a number of things - it could be fake, LG could have requested it stays hidden to the public, or we could just be doing the search wrong. In any case, don't go acting all surprised if the next LG shows up with a punch-hole camera.
I'm pretty sure they actually did loose access to Qualcomm chips although I forget where I heard this, it might not be true
That hole punch is pointless if there's all that bezel there, jeez
J
wow such a profound comment/
ADVERTISEMENTS