LG has announced two new budget phones, the LG K7 and the LG K10.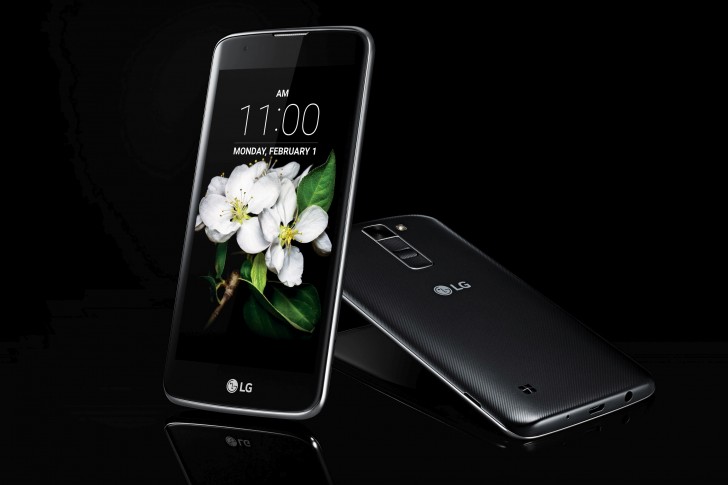 The K7 has a 5.0-inch, 854x480 resolution display, Snapdragon 210 processor, 1.5GB RAM, 8GB storage with microSD, 5 megapixel front and rear camera, LTE, Android 5.1, and 2125mAh battery.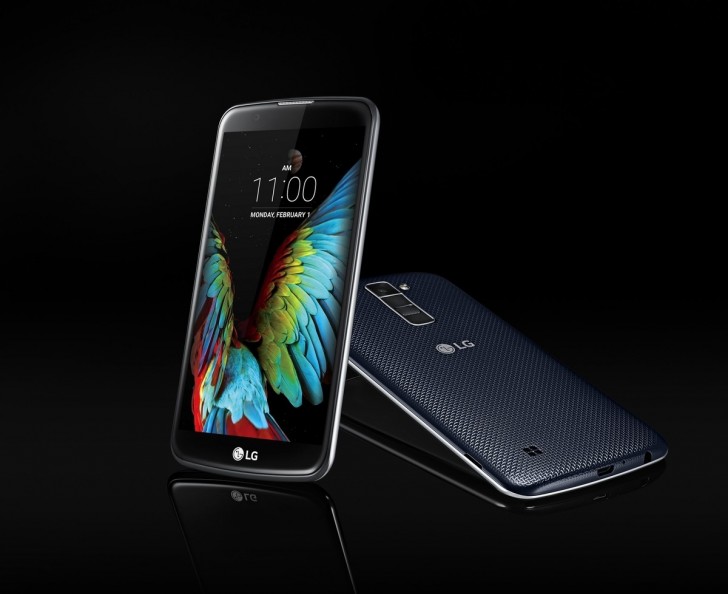 The K10 has a 5.3-inch, 1280x720 resolution display, Snapdragon 410 processor, 2GB RAM, 16GB storage with microSD, 13 megapixel rear and 8 megapixel front camera, LTE, Android 5.1, and 2,300mAh battery.
While the phones themselves don't seem remarkable, these are the first phones by LG to be locally manufactured in India.
The LG K7 is priced at INR 9,500 ($142) and the LG K10 at INR 13,500 ($202).
S
If we are talking specs then go check IPhone 6 specs. You need more spec on those Samsung and Chinese phones cause they come with non removable preloaded garbage. This phone has the guts of better battery management and Ram management and the best of...
R
When will LG k10 get updated to android 6 marshmallow.
M
Good phone with proper service network. I was earlier using karbonn and had to give up for their pathetic service network. For Chennai, they have one service center in a corner of the city. It would be 25 to 40 kms away for most of the people.