LG Display announced it will be showcasing a 6" QHD phablet display in San Diego's SID expo in June. It is readying it for mass production and LG and its partners will be able to use it this year.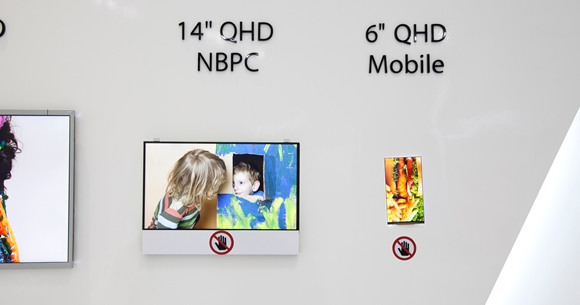 The 6" QHD display has a density of 491 ppi, lower than the 5.5" LG G3's 534ppi, but still well above the entire 1080p smartphone gang.
LG Display claims it is working on reducing the pixel size even more and that it is aiming to achieve 600 and even 700 ppi density in the near future.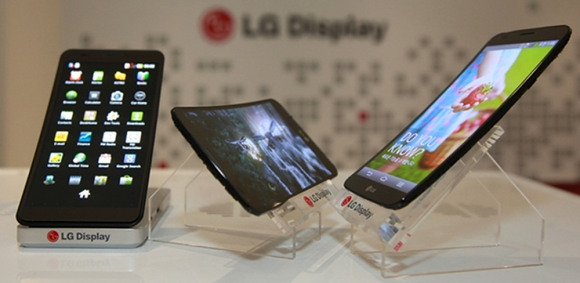 LG Display will be also showing off some new TVs on SID - 55", 65" and 77" curved OLEDs with QHD resolution, plus a variety of 47" TVs.
What do you think - would you like to get a QHD screen on your next smartphone, or do you think the density war should finally end?
D
Hopefully the G4 will be a 6" QHD phablet, that would be perfect.
d
battery life and low heat components should be the focus now. higher capacity in a more compact battery.
?
Like what i've saw from the comparison of lg g3 and lg g pro2, obviously you can see some difference! Yes, you can't see the pixel 1by1 but combine them all make a sharper display for us to see. I have a very poor eye sight and can't see a pixel in a...
ADVERTISEMENTS