The Lumia 640XL, which was unveiled by Microsoft back in March at this year's Mobile World Congress (MWC), is now available for purchase in Canada. The device is only available in white, and will set you back around $272.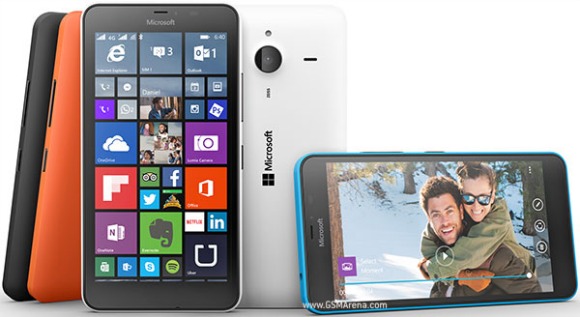 What's worth mentioning here is that the handset, which is already available in India and the UK, is only available at brick and mortar stores in Canada - it isn't yet listed on Microsoft Canada's online store.
Over in the US, the Lumia 640XL is supposed to be offered by AT&T, although it isn't yet known exactly when.
Via
P
Just received one via courier from Microsoft Canada. It arrived quickly. On the box it says Lumia 640 XL LTE so the speed ought to be good. Nice place to start.
P
Hey fellow Canucks! If you are looking to pick up this phone, I just discovered it is available on the Canadian Microsoft Store, in white, for $339 CND: http://www.microsoftstore.com/store/msca/en_CA/pdp/Microsoft-Lumia-640-XL--Unlocked-White/product...
?
I tried the 640XL but sent it back. I had too many problems with the OS and the lack of Apps. This might improve with Win 10, hopefully. A well-made phone though.
ADVERTISEMENTS