MediaTek is the next manufacturer to introduce a chipset with 5G capabilities. The modem is called Helio M70 and will be built by TSMC on the 7nm process, incorporating EUV technology. Shipments will begin in 2019 to answer the demand for 1 Gbps internet.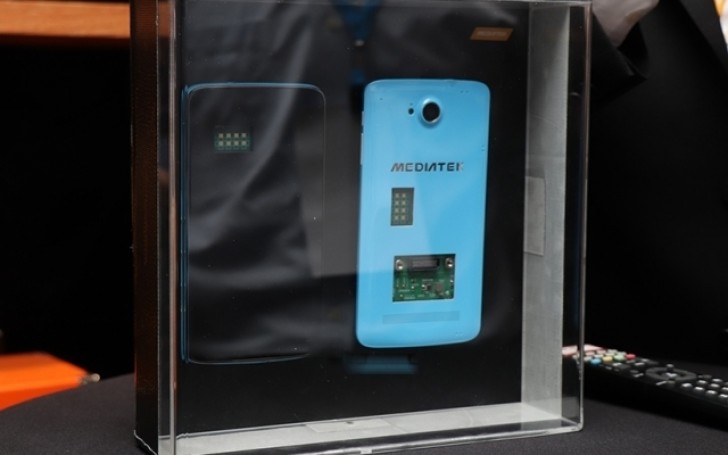 In the deployment of 5G solutions around the world, MediaTek has revealed it made contact with Nokia, China Mobile and Huawei for technical cooperation and specs negotiation. With the rollout of the latest regulations that enable the standard, MediaTek decided to reveal the Helio M70 to support global smartphone vendors and telecom operators.
The chip maker announced volume production and official shipment would begin 6 months earlier than the original schedule. Rick Tsai, CEO of the company, said that "by leveraging [the company's] broad range of IP and chipset solutions, MediaTek can help ecosystems and customers roll out devices" right in time for the 5G era.
J
I believe Mediatek has moved from delivering peak performance by using Corex-A75 or 76 to giving more AI and modem technology for delivering all the latest technology the customer desire. I liked mediatek for there innovative technology in tricluster...
?
After Mediatek's Helio P70, their 5G moderm M70 will surely be one to watch out for!
?
wow...5G modems!! finally the internet speed we deserve. Had to be MediaTek..theyre never behind in technology