Samsung was the top smartphone manufacturer in the first quarter of the ongoing year, according to latest stats released by former Nokia executive and current market analyst Tomi Ahonen, who is also considered to be one of the world's most influential experts in the global mobile sector.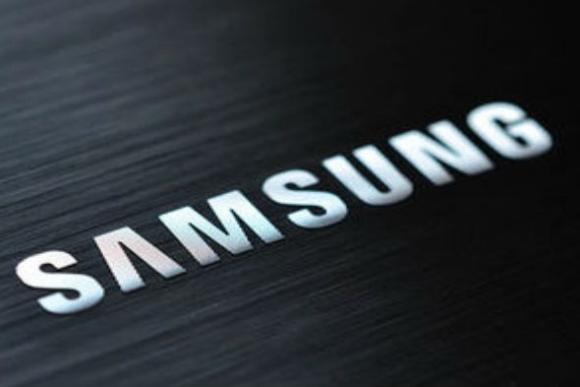 The South Korean company, which shipped a total of 82.8 million units in the quarter to grab a 24.3% market share, was followed by Apple with around 18% share of the market. Lenovo, Huawei, and LG rounded up the top 5 with 5.5, 5.1 and 4.5% share, respectively.
What's interesting is that Microsoft and Sony, two of the most renowned brands in the global smartphone market, were not even in the top 10. Another point worth noting is that 9 out of the top 10 companies were Asian, and mostly Chinese.
Via 1
|
Via 2
A
That clearly tells me that you dont even own a single Sony product as you are stating them weak and lousy products. in fact, Sony products are more reliable and durable than any other chinese/korean brand i.e. Samsung n LG. My current Xperia is over ...
J
Check the statistics before U speak iSheep... Apple is selling, yeah... But they're not the only one.. .Sony is next to Apple in Japanese market...!!!
ADVERTISEMENTS