An Xbox program manager just revealed that all Xbox one testers - those include Xbox insiders in the Alpha and Alpha Skip-Ahead programs - based in the UK and US can try out the new gaming streaming feature. Using your Android device, you can stream the game directly from your Xbox One.
The best part is that the feature works with all Xbox One and Xbox 360 games installed on your Xbox One console without any limitations.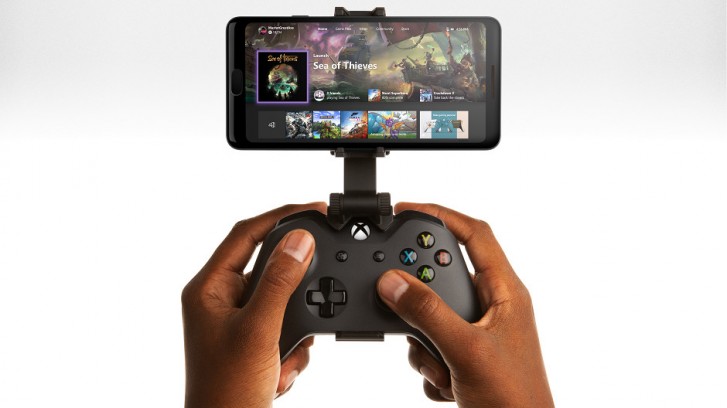 There are a couple of requirements that you need to meet in order to use the feature. First and foremost, you need an Android device as Microsoft hasn't disclosed any plans on bringing the functionality to iOS devices. Secondly, you'd need an open or moderate NAT type, upload bandwidth of at least 4.75 Mbps with 9 Mbps being preferable. Network latency should be 128ms (60ms or less for optimal experience) and the Xbox One console should be set to instant-on in the power options menu.
Regarding smartphone requirements aside from running Android 6.0, you'd need Bluetooth 4.0 support, a Bluetooth-enabled wireless controller to connect to the phone and the Xbox Game Streaming (Preview) app from Google Play Store.
As we already outlined, the feature is available only to early testers, so you can say it's a preview. It will be made available to the masses real soon.
J
So, they've taken an Xbox and turned it (finally) into a Wii U? Sounds good to me, please port breath of the wild to the hardware in a series X! :)
D
I so much love it work so fast.
S
I can see comments thinking this is/similar to a cloud service. Correct me if i'm wrong, but isn't this somehow similar to Steam Link and not a cloud gaming service like Stadia? Also, the upload speed mentioned should be your home network upload...
ADVERTISEMENTS