The Windows Phone 8.1 update brings a ton of new features to the OS. We've covered the majority of them, but one particularly interesting got detailed just now. With WP8.1, Microsoft enables users to buy an app once and use it on both their Windows 8.1 desktop and Windows Phone 8.1 smartphone.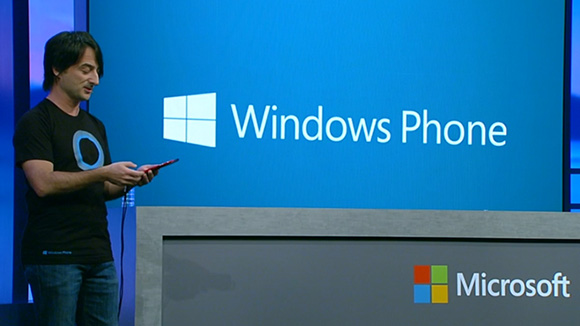 The new feature only applies for app purchased while running Windows Phone 8.1 and won't apply for apps bought before the new API is in place.
Microsoft's effort to bring true convergence between its mobile and desktop operating systems depends on the developers. It's up to them to bake in the support for app sharing into their products.
More specifically, the developers have to code their application as an "universal app" for the feature to work. This is neat, as it requires the developer to only create their app once and it's automatically compatible with both the Windows desktop and phone OS.
D
hey dude just download pocket file manager,it works good,but in wp8.1 no file explorer included.k try it
D
Does anyone know if WP8.1 comes with File Explorer.
?
It's Windows Phone 8.1 . Windows Mobile was older OS. Before Windows Phone 7.
ADVERTISEMENTS