Continuum – probably the most coveted Windows 10 feature is now expanding its reach. Currently it is reserved only for the OEM's latest and greatest tech, namely the Lumia 950 XL and Lumia 950, but now the US giant has decided it will lower the hardware requirements just a bit. However, before you get too excited and start asking questions about a myriad of legacy devices, the support is expanded only slightly to include Qualcomm's new Snapdragon 617 chipset.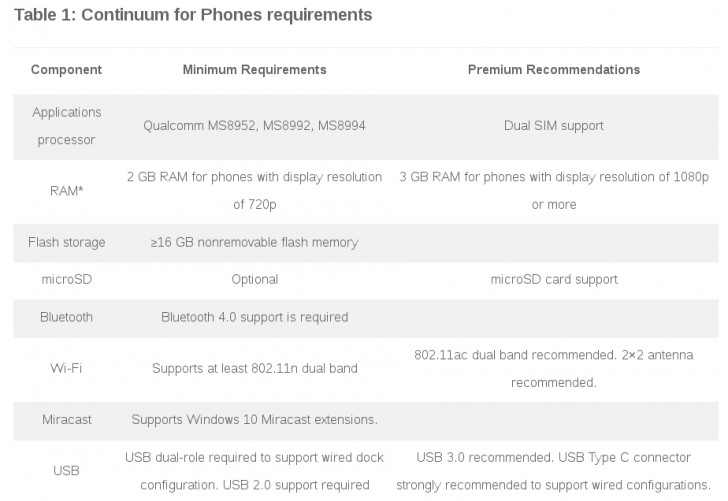 The mid-range silicon utilizes a total of eight ARM Cortex A53 cores, clocked at up to 1.5 GHz. It does lack any of the new high-end A72 chips of many of its higher end siblings, but one thing it does support is video output. This is undoubtedly the definitive requirement for Continuum to function and we are sure that Microsoft would have lowered chipset requirements even further, but neither the Snapdragon 616 nor the 615 can output to an external screen.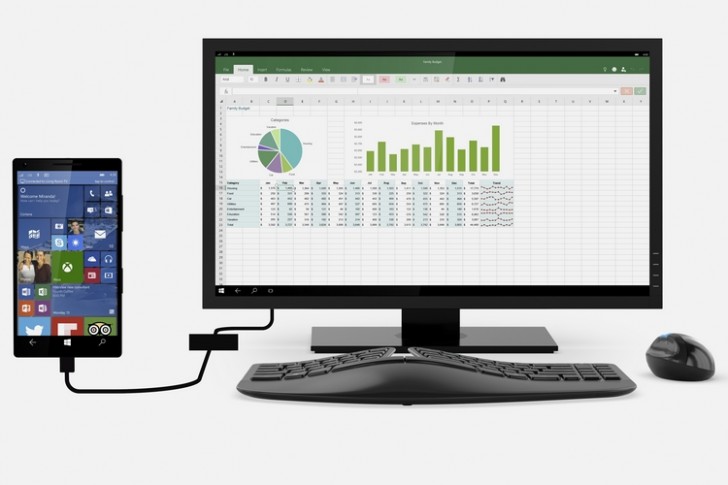 Taking into consideration this new processor requirement, the minimum specs for any future Windows 10 phone to support Continuum seem to include the aforementioned Snapdragon 617, 2GB of RAM, 16GB of storage and at least 720p resolution. This new guideline does open the door to a lot of potential future offers, but it is hard to say if, when and from whom we might see such devices in the future, considering the current state of the Lumia brand, as well as the anticipated return of Nokia to the smartphone market.
D
Well in that case they can make the old phones act like a CPU. When Raspberry pi 2 can run windows 10, why not lumia 520 can???
D
1. When the first iPhone was released, most of us (including myself) was not able to afford and we went to cheaper alternatives from samsung, sony ericsson, lg (Android). Then we got used to it and we started liking them and few became fan boys of sa...
?
Continuum!!! LOL i better use my laptop