The Microsoft Lumia 550 has received an official price cut in the United States, where the Redmond, Washington-based company is now selling it for $99, down $40 from its usual price of $139.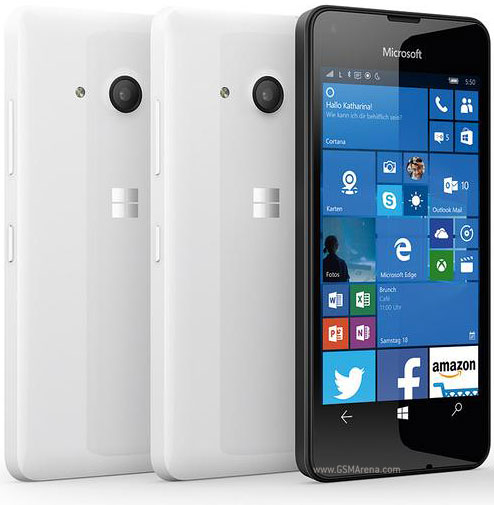 The deal has just begun and will run through October 9, meaning those interested in availing it have a few days at hand.
To quickly refresh, the Lumia 550 is a Windows 10-powered phone that is powered by Snapdragon 210 chipset and sports a 4.7 inch HD display. It comes with 1GB/8GB memory configuration, features 5MP/2MP camera combo, and packs in a 2,100mAh battery.
M
In Nigeria it goes for 75$-80$. And no time limit on the deal. Konga.com is offering it for that price. It's offering it for 34000- 39500 naira. Dollar to naira is about 1$ - 475 naira
D
To give the nutter such as yourself a reason to ask this question =P
I
Nobody care then y ur commenting here...LOL