Microsoft Office now has 1.2 billion users, 340 million mobile app downloads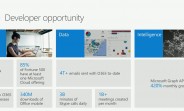 Microsoft's Build conference has entered its second day today, and the company is busy boasting about the reach of its Office applications. According to Microsoft, there are now 1.2 billion Office users in the world, who spend an average of 3-4 hours per day using the suite.
And before you think that those are all work computers, consider this: the Office mobile apps for Android and iOS have so far been downloaded no less than 340 million times. Things are going pretty well for Microsoft's Office 365 subscription service too, with more than 50,000 new small business customers opting for this solution every month.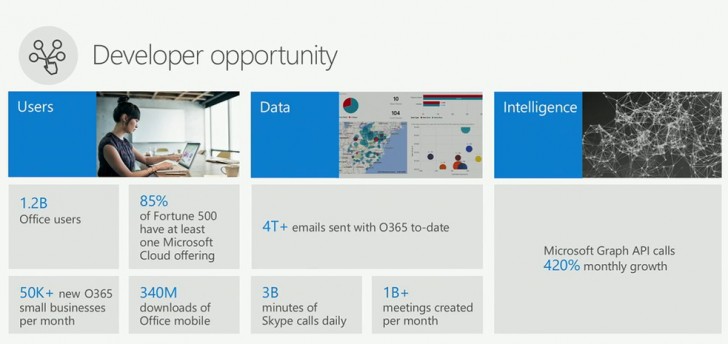 What's more, 85% of Fortune 500 companies are using at least one Microsoft cloud offering, so clearly the enterprise sector is still very important for the software giant. While the company may now be giving away Windows upgrades for free, Office is a cash cow that it obviously plans on milking for a long time to come.
R
Who was the source of that quoted number? Were they actually with Microsoft, or a local rep, and if so in what capacity?
R
I am delete some certificate of mobile nokia asha500 then what's app not work in my mobile phone