Upon Windows 11's announcement, Microsoft shared a Windows 11 PC Health Check app that scans your computer to see if it's eligible for the major Windows update. It was taken down shortly after due to some controversy regarding the system requirements.
Now, it's available for download again and you can see if your hardware qualifies. You need 64-bit CPU with at least two cores and 1GHz clock speed, 4GB of RAM and 64GB of minimal internal storage. More limiting is the requirement for the TPM 2.0 feature that needs to be enabled via the BIOS settings if supported.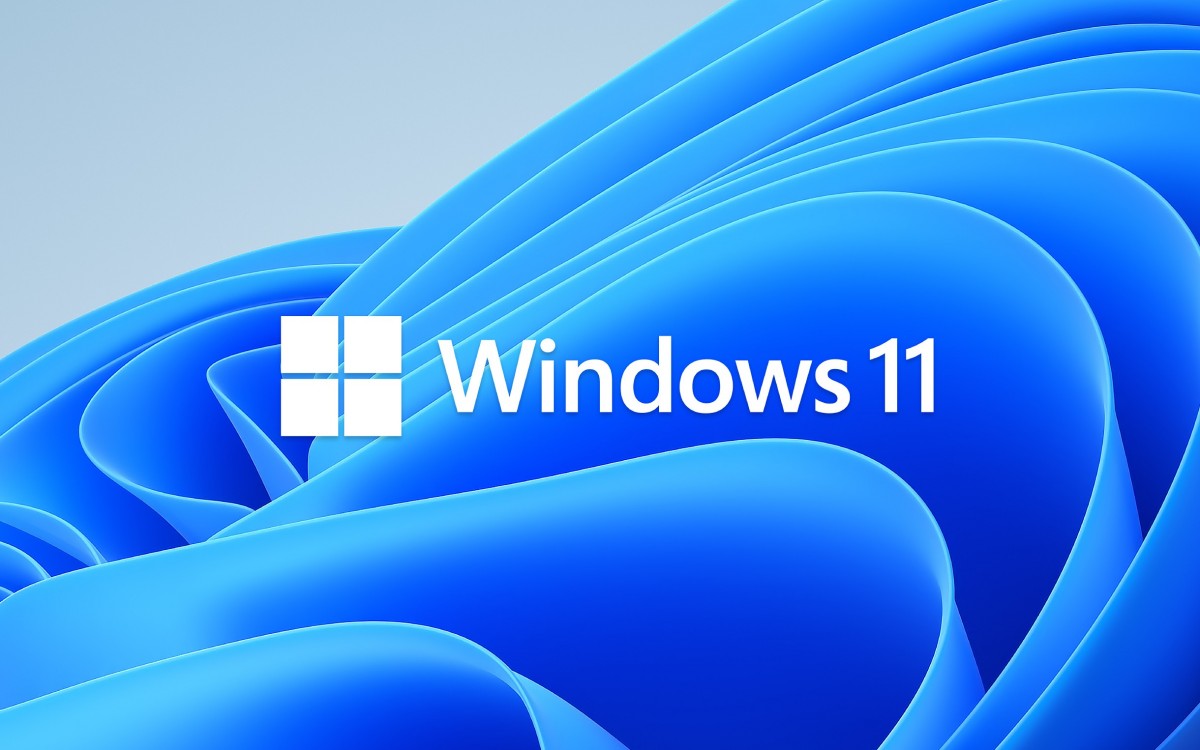 However, there are a handful of ones that meet the minimal requirements but won't be supported by Windows 11. Those are the CPUs from Intel's 7th Generation lineup and some of AMD's second-generation Ryzen chips.
Microsoft has taken note, though, and says that it will monitor if users participating in the Insider's program that run the said CPUs are having issues with Windows 11. And if not, it will include Intel's 7th-gen and AMD's 2nd-gen Ryzen CPUs in the officially supported hardware. But that will likely happen after the stable version of Windows 11 comes around.
As of now, only selected Intel 7th Generation chips are eligible - Core i7-7820HQ, Core X and Xeon W series can run Windows 11 officially. Qualcomm's Snapdragon 850 or newer are also supported. Some of AMD's 2nd-gen Ryzen CPUs are whitelisted too.
If you don't want to waste time looking for your CPU and all of this sounds too confusing, let the PC Health Check app do that for you.
A
Most people do not buy a PC for 5 years. My i5-7500 System with 16GB DDR4 is something I plan to use a lot longer than that at home for my kids for educational purposes. I dont want to be forced to buy another PC in 4 to 5 years cause they stop suppo...
ADVERTISEMENTS