Microsoft says Surface Pro 3 battery issues will be addressed via software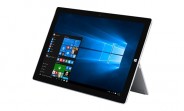 Microsoft has finally commented on the Surface Pro 3 battery degradation issue that many users have been facing for months now. According to a moderator on the company's official forums, the issue has nothing to do with the battery cells, and can be thankfully addressed via a software update.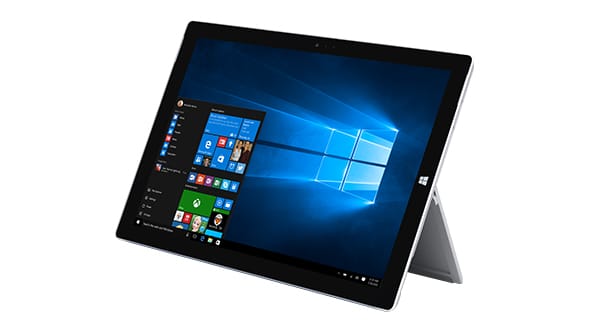 Here's what exactly he said:
We are aware of some customers reporting a scenario with their Surface Pro 3 batteries in which the system is reporting lower battery capacity than expected. We've isolated this to a limited number of customers experiencing this issue.
Based on our investigations we can confirm that it is not an issue with the battery cells, and we believe this is something that can be addressed via software.
We're working through the details of how we deliver that.
Now that the issue has been officially acknowledged by the Redmond, Washington-based company as well as confirmed to be software-related, an update containing the fix should be on the way sooner than later.
p
I too have this battery drain issue on my SPro 3. Nevertheless, this is the perfect tablet/laptop I've ever had!
?
How they expect someone buy their products with all these problems with surface line of devices. I want to buy surface book but I have no confidence in using their products seamlessly.
y
In other words, the life of your battery is in the hands of money making minds.