Microsoft released its financial reporting yesterday for the previous quarter. Of particular note in that are the numbers for the Surface, which have shown a steady growth.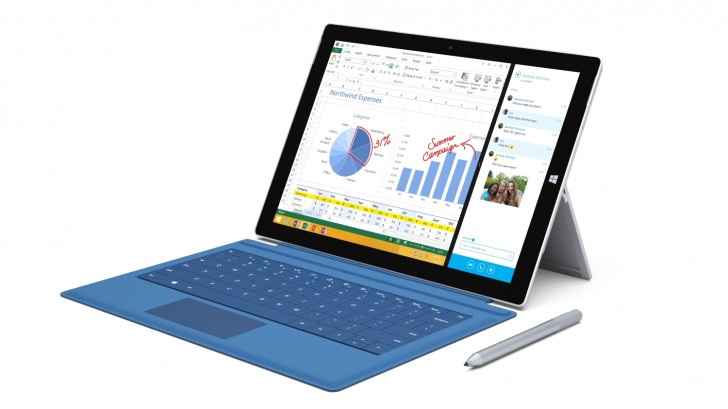 Surface revenues managed to hit $926 million during this quarter, up from $672 million in the same quarter from previous year. That's a 13% year over year growth.
While the numbers are looking up, they are still far from Apple manages every quarter with the iPad. While we are yet to know Apple's figures for the last quarter, the quarter before that the iPad generated a revenue of $4.9 billion, an 11% increase over the $4.4 from the year before that. So yes, the iPad growth is slowing down but it's still got such an enormous lead over everything else that it's going to be a while before anyone even comes close.
Meanwhile, we are expecting more Surface products from Microsoft during the October 26 event.
D
I don't think the surface is not a good option as I am fimilar to window and it is great window advantage. Like Photoshop done easily there no mobile platform can do it for me. Video Editing also just work but i like to admit not like my core i5 desk...
?
For the same money you can buy far more capable gaming machines both in desktop, gaming laptop and even ultrabook form. People buying the surface series are paying the "tablet tax" and I don't get why. It's not as if a touchscreen is that useful...
j
Excuse me , but surface pro 4 no matter the variant are fairly capable machines in terms of gaming , I can play Cs go on good fps on medium to high details , same goes for similar era games, the gorgeous 2K display is one of the best yet , Yes its ex...