Mobvoi offering refund for TicWatch E3 if you complete a 21-day fitness challenge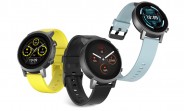 Mobvoi is offering an interesting proposition to attracts new customers to its TicWatch E3 smartwatch. If you purchase this smartwatch directly from Mobvoi's website before July 18 you can be eligible to receive a full refund if you complete a workout challenge for 21 days during a 3-day period.
There are three parts to the challenge if you want to be refunded the $199 retail price of the TicWatch E3. First, participants need to post a challenge announcement Tweet that includes an unboxing of the TicWatch E3 with either pictures or a video. You'll need to tag three friends and @Mobvoi_Official, and use the #hiitchallengewithTicWatchE3.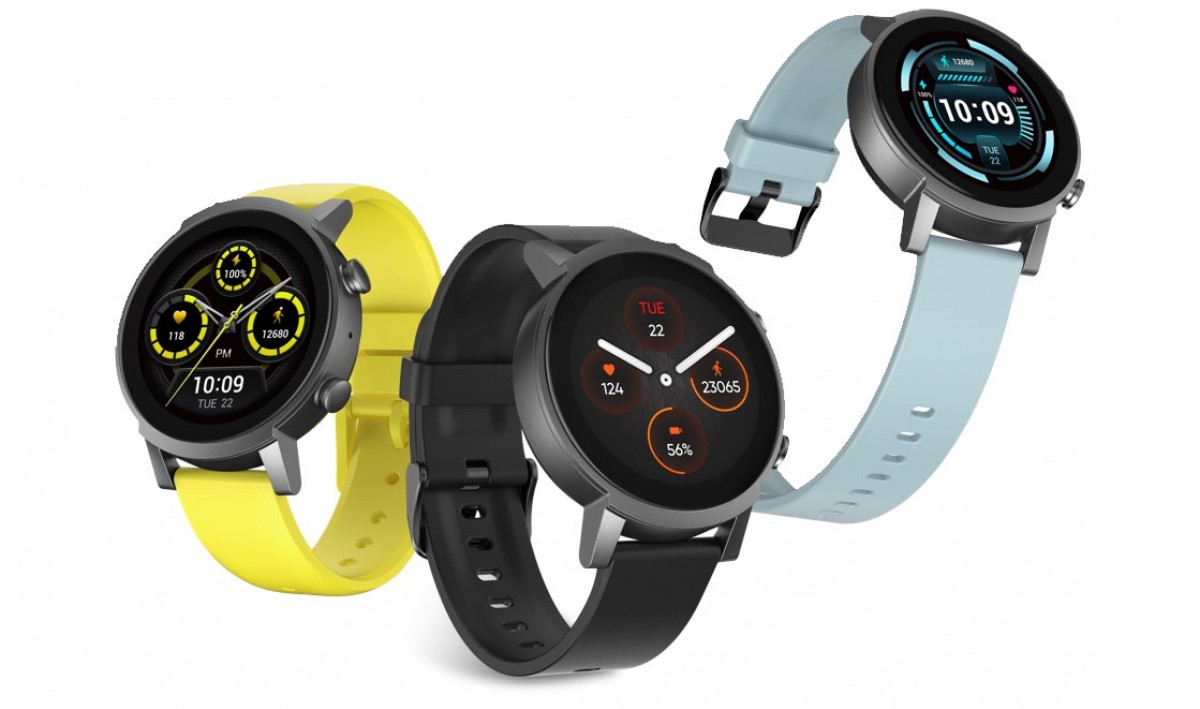 Mobvoi TicWatch E3
Then, using Mobvoi's "High Intensity" (HIIT) exercise workout feature that's built into the watch, you need to work out at least 20 minutes (and with a minimum average heart rate of 130) per day and share the Watermark or Chart from the Mobvoi app on Twitter for a total of 21 days. Finally, You'll DM Mobvoi's Twitter handle to verify your challenge result. Cashback will be provided within a month.
You must post 21 consecutive days beginning on the day you post your initial announcement/unboxing post (including weekends and holidays). If you don't complete all 21 days or miss a day, you may receive a partial refund.
If you participate in the challenge, make sure you read through the Source page below and follow all the criteria carefully. The fitness challenge for full refund is eligible to customers in US, UK, CA, AU, JP, SG, and EU.
Its worth noting that neither Mobvoi, nor Qualcomm, Nor Google have yet confirmed which Wear OS devices will receive the unified update expected to drop later this year. Keep this in mind when making your decision. The TicWatch E3 is powered by the Snapdragon Wear 4100 Platform, 1GB of RAM, and 8GB of storage. It supports NFC, SPO2/HR monitoring, Wi-Fi, BT 5.0, Mic, Speaker, IP68, and features IP68 water resistance.
R
I have ordered and it's been three days. No update yet. I have contacted them through Twitter as well. It looks like a scam to me as they are not shipping or supporting at all now and not sure how they are going to respond while seeking for ca...
N
It means from the day you tag them on Twitter to start the challenge you have 21 days to complete it. Out of 21 you have to do 18 times. And if anyone missed a day they can re start for smaller discount.
ADVERTISEMENTS