Competition
There's quite a bit of competition in this price segment, and the Moto G 5G has to deal with rivals on all fronts. There are cheaper ones and some similarly priced ones, such as the Samsung Galaxy A42 5G. But in case you are strictly looking for an affordable 5G phone, options start to run thin.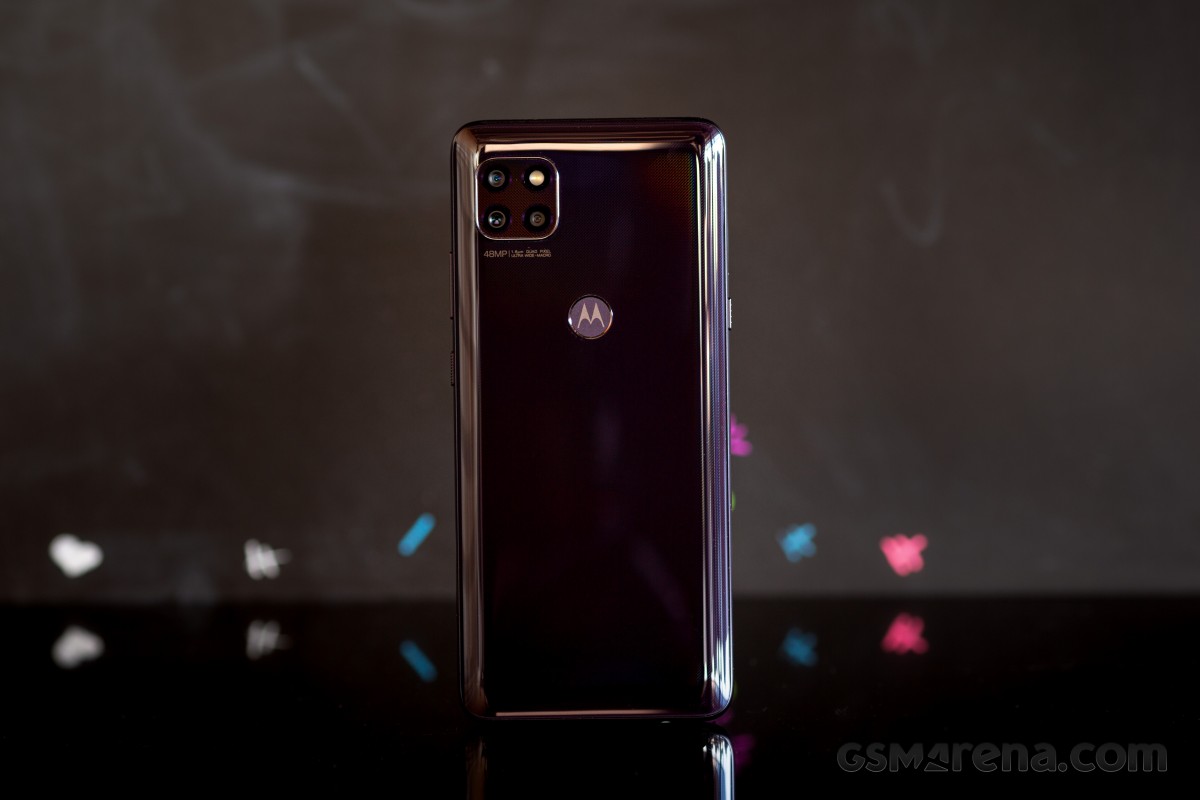 Starting with one of the most obvious alternatives to the Moto G 5G - the Realme 7 5G. This phone is one of our favorites in the segment. It offers 5G connectivity, a recent and competent Dimensity 800U chipset, although not as powerful as the Snapdragon 750G found in the Moto. Realme's contender is about €20 cheaper with a similar camera setup, almost the same battery life but edges out with a 120Hz IPS LCD panel, twice the storage (128GB vs. 64GB), more RAM (4GB vs. 6GB) and speedier charging.
In case 5G isn't on top of your priority list for various objective reasons, the Realme 7 Pro is something you might want to consider. Again costs €280, but instead of an HRR LCD panel, it has a regular OLED one and an inferior Snapdragon 720G SoC. The amount of RAM and storage are on the Realme 7 Pro's side once again and the fast charging. Also, expect lower but still long enough battery life when compared to Motorola's offering.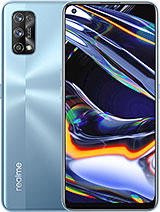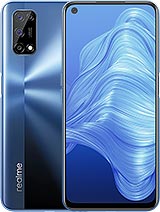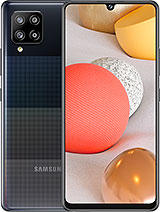 Realme 7 Pro • Realme 7 5G • Samsung Galaxy A42 5G • Xiaomi Mi 10T Lite 5G
One thing to consider, though, is the software. If you came here for the clean Android experience, the Moto G 5G is probably preferable, but if not, we are sure Realme's UI will grant you tons of customization options. The latest iteration of Realme's software comes pretty close to stock Android too.
And while the two offerings above seem like a good deal, you will probably be quite impressed with the Xiaomi Mi 10T Lite 5G. In some cases, the handset can be found for as low as €250, but the price varies up to €280. Either way, it's sensibly cheaper than the Moto, it has a brighter 120Hz IPS screen, better overall camera performance (especially at night), lower but still dependable battery life, better build with Gorilla Glass 5 and faster charging, while being powered by the same Snapdragon 750G chipset. It's tough to argue with those numbers.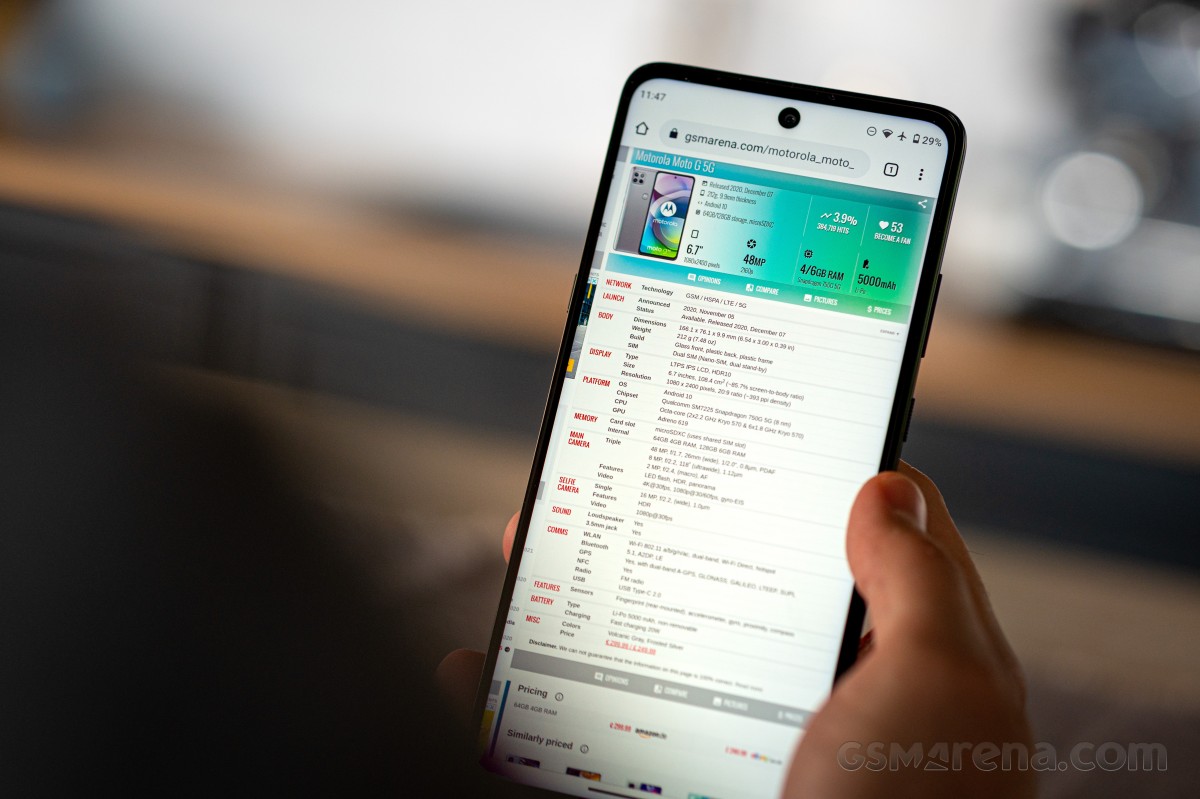 Finally, we have something from Samsung that's worth looking into. The Galaxy A42 5G comes with the same chipset at the same price (€300) while also bringing longer battery life, twice the storage and a much brighter Super AMOLED display, too, with a fingerprint reader under it. Sadly, the lower 720p resolution could be a deal-breaker for some.
Verdict
The Motorola Moto G 5G seems like a pretty good, well-rounded midranger with the only caveat that the competition offers twice the storage and brighter displays. Aside from that, the Moto G 5G has clean software, stellar battery life, excellent performance thanks to the Snapdragon 750G and a camera setup that can definitely get the job done.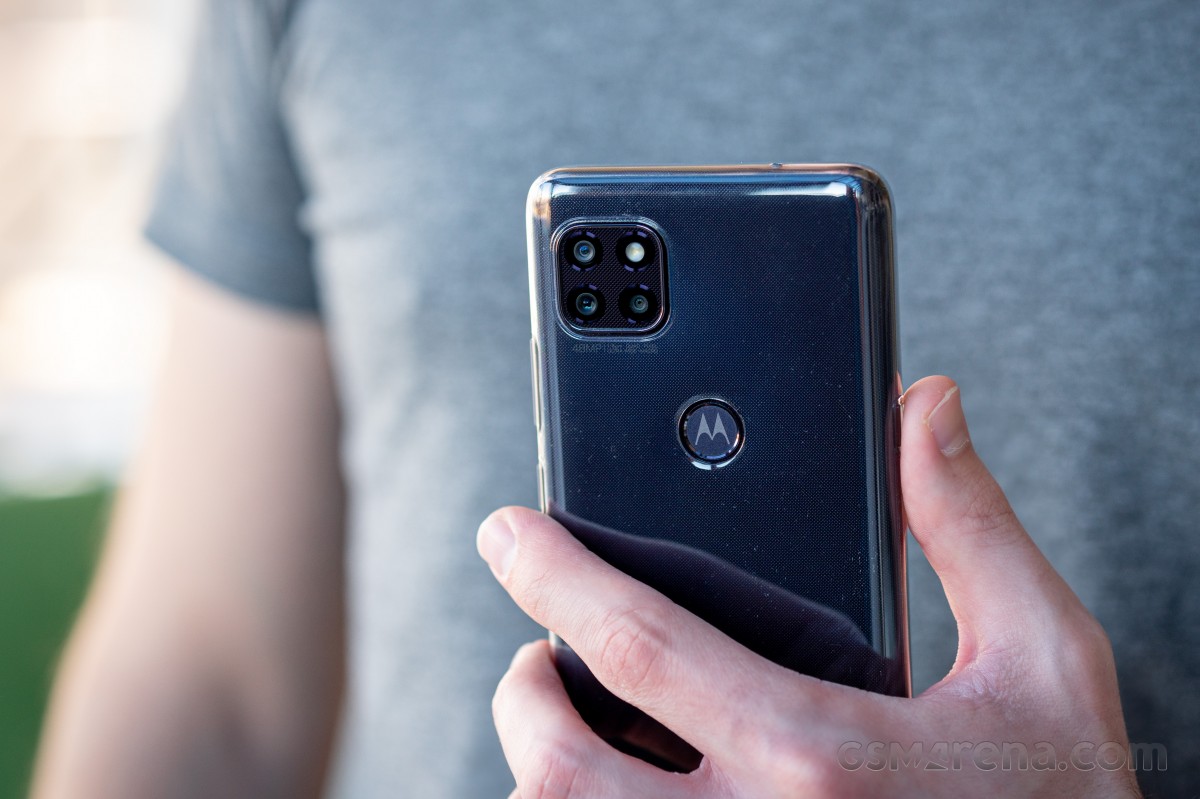 Unfortunately, it's hard to give the Moto G 5G our full recommendation in the presence of more affordable and sometimes more competent midrangers. As the price drops over time, the Moto G 5G could potentially become a pretty sweet deal but not just yet.
Pros
Handling and grip are nice considering the size.
The large screen size is enjoyable.
Battery life is stellar.
Snapdragon 750G chipset provides great performance.
Camera performance is dependable during daytime.
Cons
Not very competitively priced.
Charging this big battery is slow.
Similrly prices competition has better screens (even if not as large)
Pricing

These are the best offers from our affiliate partners. We may get a commission from qualifying sales.

128GB 6GB RAM
$ 249.99
$ 279.99
64GB 4GB RAM
£ 239.99
£ 352.21
Show all prices