Motorola "Nio" incoming with a 105Hz display, Snapdragon 865 chipset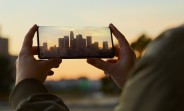 The Motorola XT2125, code name "Nio", is currently going through internal testing and it has one odd display – the refresh rate is set at 105Hz. No other phone (or other type of device) that we can think of has that particular refresh rate.
A 90Hz display can easily display 30 and 60 fps video, a 120Hz display can neatly handle 24 fps as well. That's because those frame rates evenly divide the refresh rate. Maybe the display is adaptive, so it can can lower its refresh rate to match the video fps.
Why 105Hz, anyway? One possible explanation is that this is a 90Hz panel that has been overclocked as a test. So, the final design for retail could revert to the usual 90Hz.
The display on the Motorola Nio will be a 6.7" panel with 1080p+ resolution. The phone will come with Android 11 out of the box likely during Q1 of next year.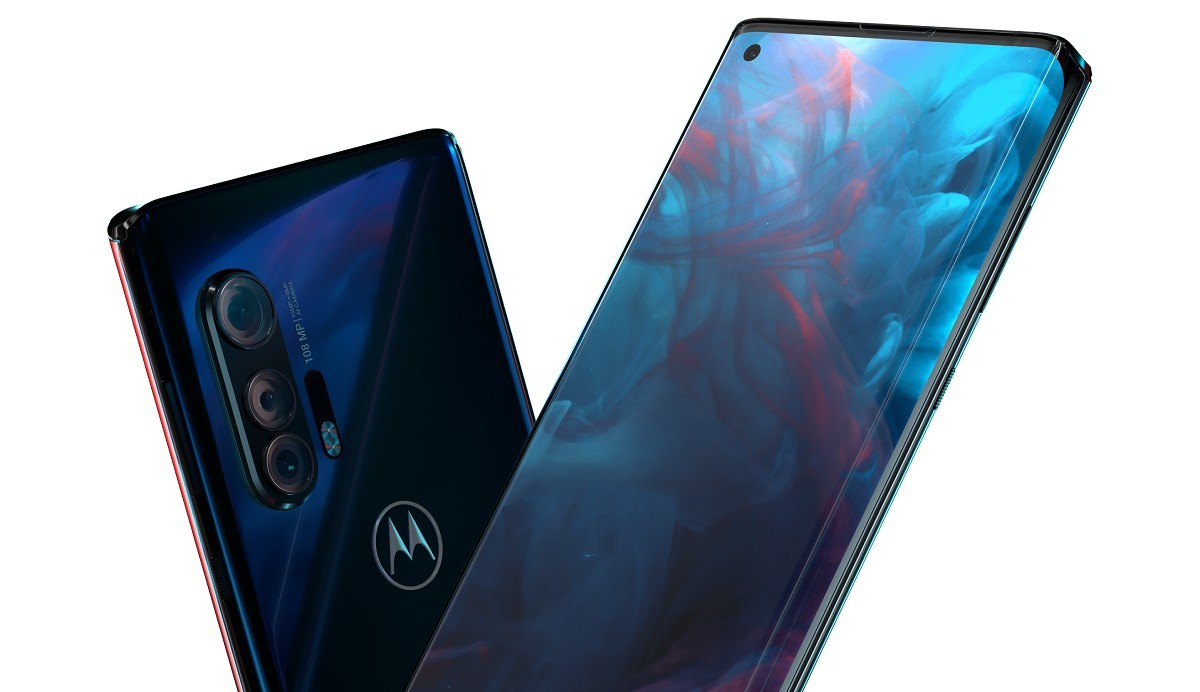 Pictured: Motorola Edge+, a Snapdragon 865-powered phone with 6.7" 90 Hz display
The phone will be powered by the Snapdragon 865 chipset with 8GB of RAM and 128GB storage. A 12/256GB model is possible as well, but we'll know more about that as the launch nears.
The Nio will have a 64MP main camera on the back, based an OmniVision OV64B sensor. Beside it will be a 16MP ultrawide angle cam (OV16A10) and a 2MP depth sensor. The front facing camera will have a similar configuration with an 8MP main module (Samsung S5K4H7) and a 16MP ultrawide shooter (OV16A1Q).
There's no word on a possible retail name for the XT2125 Nio.
A
Sir I am using motorola smartphone from moto 2 and I like this brand now I have motorola one power and I intrested on motorola nio and want no when coming
R
Why do I get the feeling, that this will be heavy, weight wise, and not exactly one hand use friendly?
?
The big question, is it going to be available in the United States? It's been so long since Motorola has released a decent, affordable, true upgrade phone that I would not be surprised if they make it available everywhere else but the US.
ADVERTISEMENTS