Motorola has announced that it will be rolling out the latest Android 4.4.3 KitKat update to the Moto X, Moto G and the Moto E.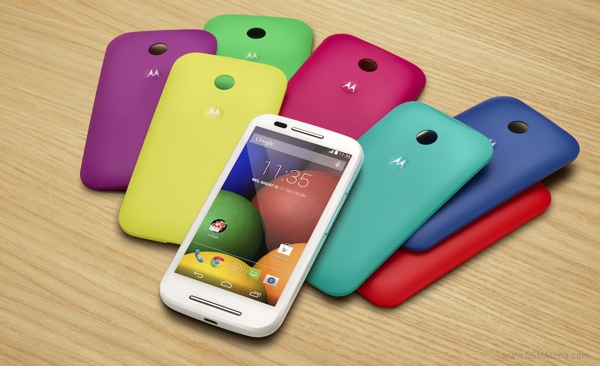 This includes the Moto X customers from T-Mobile, Moto G customers in the US and Brazil (including the Moto G 4G LTE) and Moto E customers in the US. People in other regions will get the update later.
The update brings some common changes, including bug fixes and security updates and the new dialer.
Along with that, the Moto X also gets updates for the camera performance, with better consistency of exposure, more realistic flash coloring and improved low light photos with the front camera. You also get a button to pause the video while recording in the camera app. There is also a new Motorola Alert application that can send periodic alerts to your selected contacts.
The Moto G, on the other hand, gets only video pause button and the Motorola Alert application.
The Moto E doesn't get any special features other than what comes in the stock 4.4.3 (bug fixes and dialer).
You should check your device to see if the update is available for download.
p
Got my moto x three months ago at that time i also got two other people moto x phones on my plan same day we got them they both got upgrade to 4.4.4 and mine three months later is still running 4.2.2 any ideas why.
?
Moto x update done OTA. 147.9 MB. I am from Delhi but on travel to Siliguri.
a
Is it necessary to update moto e with 4.4.2 official update though my moto e has already updated with 4.4.4 ota?if yes then how?