Netflix to offer HDR10 and Dolby Vision content on compatible mobile devices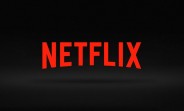 We already knew that the LG G6 is the first device on the market to have support for HDR10 and Dolby Vision content. Now Netflix CEO Reed Hastings has confirmed that starting with the LG G6 the company will be streaming content in both formats on mobile devices.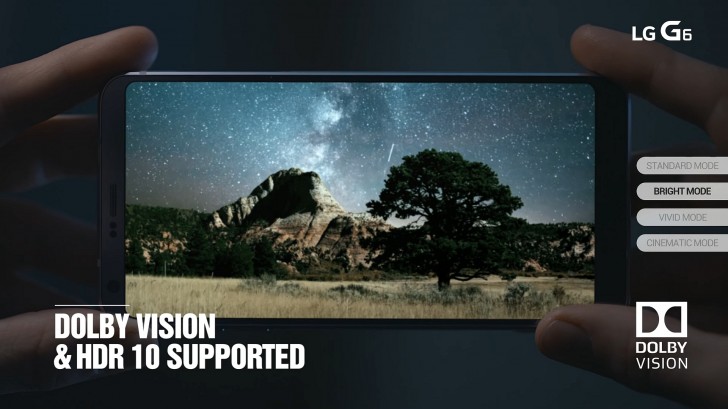 Previously, Netflix only offered HDR content on select devices, such as smart TVs, Chromecast Ultra, NVIDIA Shield, Xbox One S and select Roku models. Dolby Vision was only supported on select LG and Vizio televisions. With this, smartphones with an HDR display will also be able to access Netflix' HDR library and if they also happen to support Dolby Vision like the G6 then that content will also be available. As before, you will have to subscribe to the four member 4K plan to access HDR content.
Netflix is the second company to bring HDR to the mobile platform. Last year, Amazon had announced HDR video support on its Prime app for the Galaxy Note7. This year, Amazon will also offer 4K HDR on the new Sony Xperia XZ Premium.
For a quick primer on HDR10 and Dolby Vision, both are video standards for delivering high dynamic range video, with HDR10 being open and Dolby Vision being proprietary. However, while anyone and anything can implement HDR10, Dolby Vision is an end-to-end solution, with Dolby controlling every part of the chain from the content to the device it is played back on, and as such only select devices can implement it. This rules out anything that does not have its own display (like a media player). It does however result in a more consistent experience across devices unlike HDR10, whose quality can vary from device to device. Still, regardless of the standard, HDR video promises a wider dynamic range and improved color reproduction and it's high time this got implemented in mobile devices that are being used more and more to consume content every day.
G
i can tell you HDR is a real deal, not just initials to sell tvs. I just got an lg 60 uh 6150 tv with HDR. It luckily supports both Dolby and hdr10 luckily. Watch cuts from Marco Polo on Netflix and tell me HDR isn't a thing. I'm not assfilleated wit...
ADVERTISEMENTS