Samsung Galaxy Note5 update brings call stability and battery optimization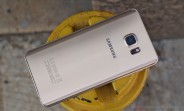 The Galaxy Note5 has been around for some time now it's only natural for updates to start flying in. Despite its limited international availability, the Note5 is still the latest and greatest in the OEM's signature productivity line, so it is a good idea to keep an eye on software changes.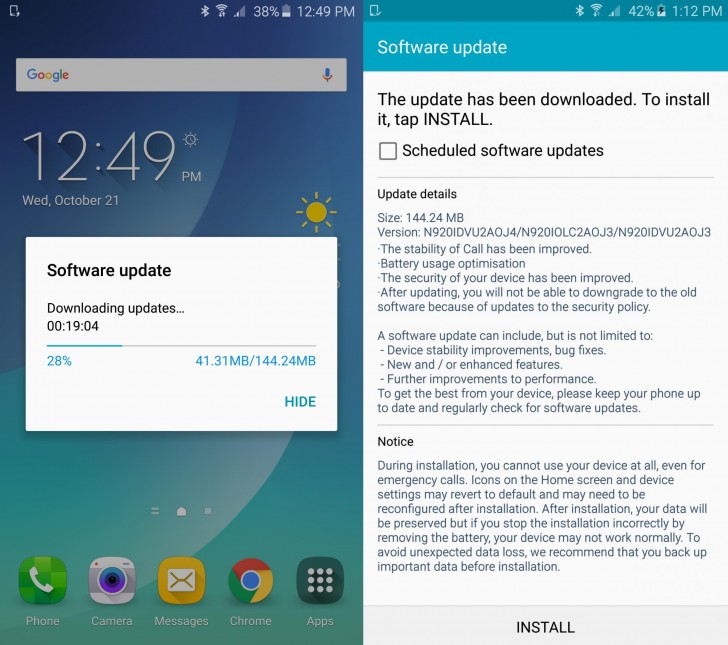 Android 6.0 might still be some time off, but the Note5 did receive a new Android 5.1.1 OTA just recently. Users are reporting that the package (N920IDVU2AOJ4) is seeding in Singapore for all CSC codes - XSP, SIN, STH, and MM1. It weighs 144.2 MB and according to the changelog brings improvements to call stability and battery usage optimization.
This all sounds great, but there is one more thing worth noting. Among other things, the firmware update claims to bring security improvements. Users are already reporting that this is accompanied by a KNOX update and does trigger an eFuse – a flag that used to be 1A is now 2A.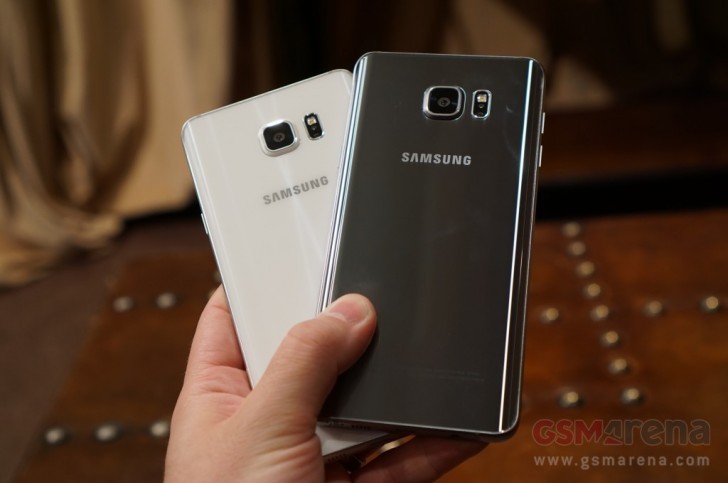 Going by Samsung's track record, one direct consequence of this is most likely an inability to downgrade after the update, or at least without tripping KNOX, which could be problematic for some users, as it is essential for some secure features like Samsung Pay and others.
M
i updated the latest software updated this november for my note 5 and after a couple of days i have this problem with my phone over heating and signal (3g - 4g) problem. . i tried hard reset and the problem is still there. any help??????
D
my note 5(sm-n920c)stand by battery life is so poor, it's last only 10h or 9h 30min. how can I fix this problem,any solution?
I
Note 5 battery drain very fast only work 15 to 16 hours what can I do.