Lenovo is hitting CES 2015 hard with a lot of interesting new device announcements and outshining a lot of the competition. Besides the Vibe X2 Pro and the Lenovo P90, along with an array of new laptops, including an improved ThinkPad X1 Carbon, and a smart band the Chinese giant has unveiled yet another smartphone - the Lenovo A6000.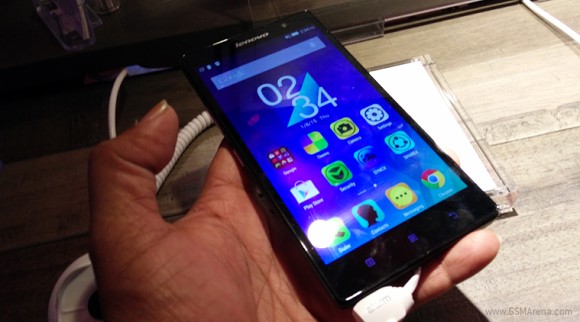 The Lenovo A6000 is powered by a 64-bit Qualcomm Snapdragon 410 chipset with 1.2GHz quad-core Cortex-A53 processor and bears a 5-inch 720p IPS display. The device comes with 1GB of RAM, 8GB of internal memory and two cameras - 8MP back shooter and 2MP front.
Nothing too spectacular, but initial pricing puts the device at $169 or under INR 10,000. For that price tag the specs sheet is pretty impressive, taking into account that the A6000 will also come with 4G LTE connectivity as two SIM cards.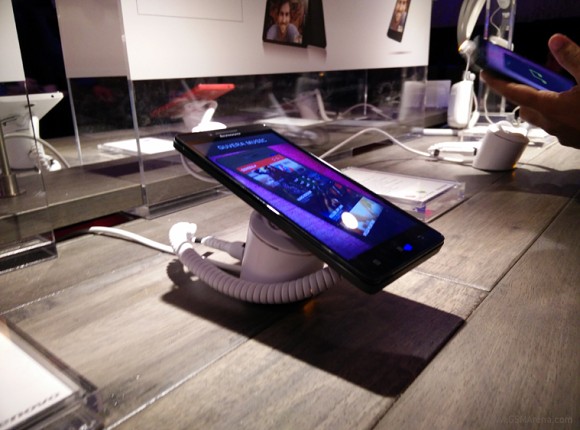 The budget-oriented Snapdragon 410-based, 4G LTE handset that is specifically geared towards the India market, the company says. The rapidly-expanding tech and especially mobile sector there has caused a huge stir among technology giants and rapidly influencing marketing strategies and device lineups all around, even fueling such major ventures as Android One.
Colin Giles, the company senior vice president for worldwide sales had this to say on the matter:
"We think the Indian buyers will want to future-proof themselves for when 4G services become more widespread in country. Buying a smartphone is a big decision involving a sizeable portion of their disposable income and they wouldn't want to take a chance."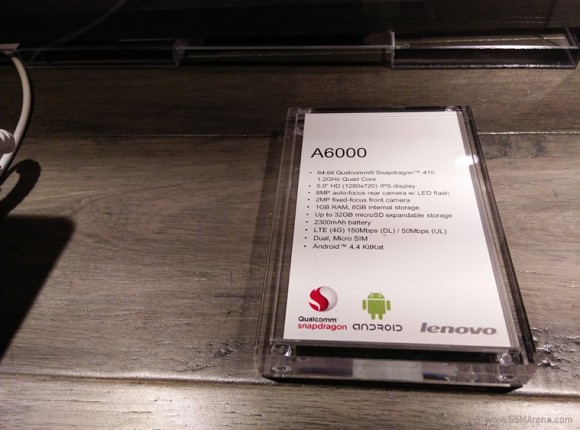 The device is expected to be available in India around the end of January, exclusively through flipkart.com. Initial pricing info puts the device at $169 or under INR 10,000, but Lenovo says the specification as well as the price might me slightly adjusted by launch.
P
Its the mediaserver that draining the battery because corrupted files on your phone delete unwanted files and mkv video files do not keep mkv files
?
Go to Settings-> APP-> then slide to the right (ALL), LOCATE APPs and force stop and disable
a
My lenovo a6000plus not play gta PlZzz tell me. Y it can't play this game
ADVERTISEMENTS