A new teaser image arrived hinting that Lenovo is set to announce a new smartphone this month - March 20 to be specific. A company executive - Chang Cheng - shared the teaser image through his Weibo account.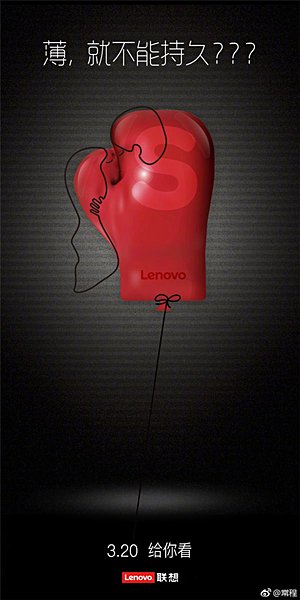 Aside from revealing the unveiling date, the teaser also reveals the phone would be an S series device. And if you take a look at the handset the executive used to publish this post, you'll see it's an an unannounced Lenovo S5.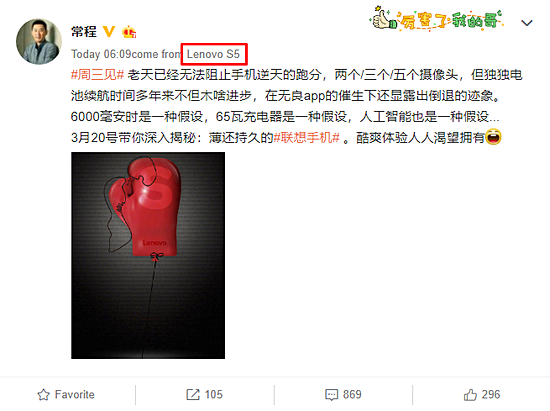 So it's quite likely the star of the March 20 event will be the Lenovo S5. The Weibo post also indicates the device will come with a mammoth 6,000mAh battery.
A couple of months back, the same executive teased a real-life image of the smartphone, revealing a curved design and glossy metal body.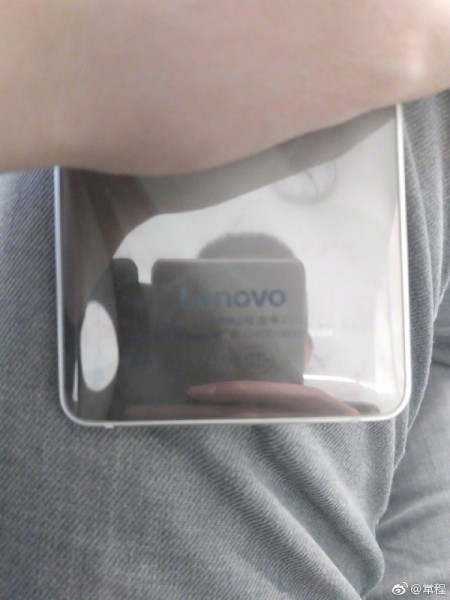 Presumably, this is the Lenovo S5. Of course, nothing is confirmed at the moment, but the wait isn't long - just a couple of weeks from now.
j
wat is d price rate???is dr any features???
R
notch? notch? no or yes?
P
I would buy it if this becomes a reality.. but its highly unlikely since 18:9 amoled panels are still quite expensive :-(
ADVERTISEMENTS