SanDisk always has an impressive SD card to show at big events. This year at the MWC it's not about storage, it's about speed - 275MB/s worth of speed from a tiny microSD card.
The SanDisk Extreme Pro UHS-II card makes offloading all your 4K footage that much easier. It comes bundled with a USB 3.0 reader for guaranteed downloads at max speed.
The card is no slouch when it comes to write speeds either - up to 100MB/s.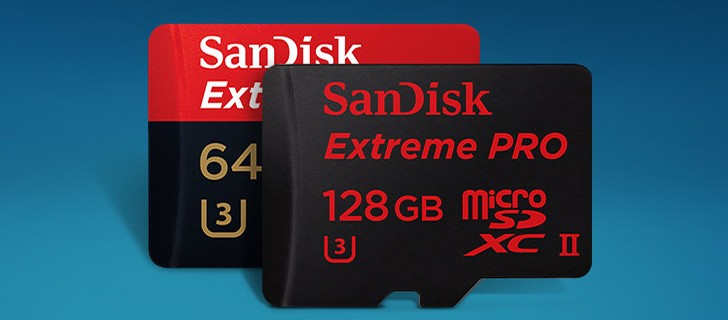 This card will be available in Q2 two in two capacities - 64GB and 128GB. For $180 and $300 respectively. They have a lifetime limited lifetime guarantee.
The company also unveiled new flash drives with a USB Type-C plug that you can use many of the new phones that launched at the MWC. They start at $20 for 16GB and go up to 128GB for $80. Read speeds reach 150MBps.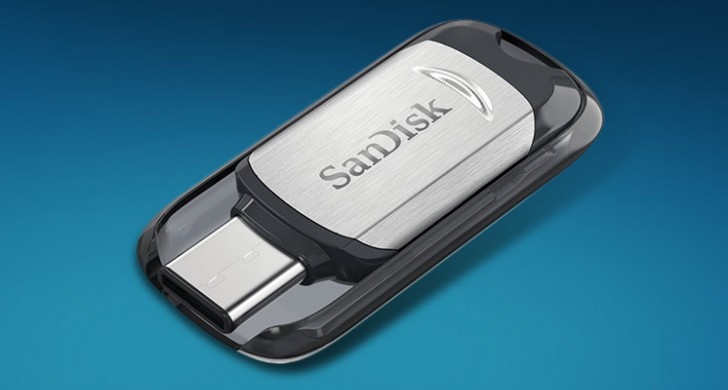 D
Only problem is that LG G5 and the Samsung Galaxy S7/Edge won't be able to tap into their SD cards for storing apps. This would surely stop me from buying.
?
They aren't planning on selling any with those prices....
D
so what now ? who uses it honestly .. few % of ppl..