Popular messaging app Telegram has rolled out a new update that - among other things - brings along the ability to edit messages after they've been sent. The new feature - which can be used within 2 days after posting a message - works across all Telegram chats, including groups as well as one-on-one conversations.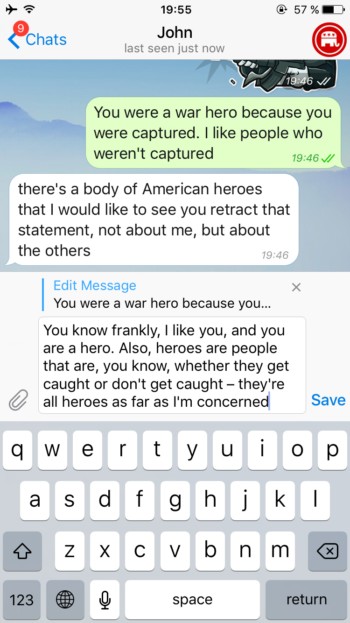 "Simply tap and hold on a message, then press 'Edit'. If you're on desktop, press the up arrow button to edit your last message," the company explained in a blog post. "The messages will display a small 'edited' label so that it's easy to tell which were altered."
In addition, the update also brings along the ability to mention people even if they don't have a user name. "Just type the @ symbol and select whoever you would like to address."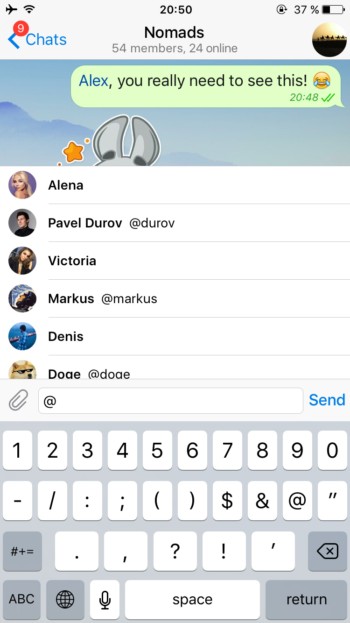 Moving on, the update also includes a new People list in Search which can be used to get to your recent chats much faster, Telegram claims.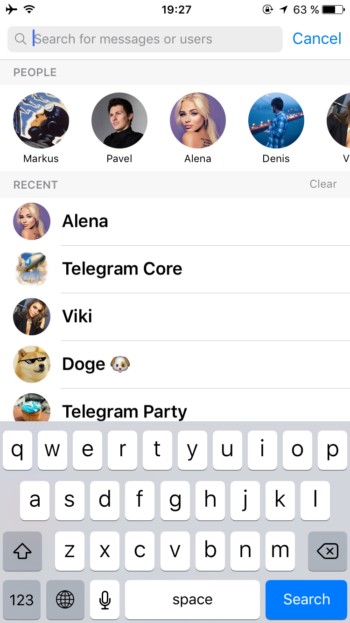 Among other changes, some interface improvements are also included, while accessing inline bots have also been made easy.
D
I wish more of my friends used Telegram, hence why the app isn't installed on my phone.
J
100M+ is really not much compare to 1billion of Whatsapp monthly active users. So, you were saying?
H
You think 100M+ Telegram users is not much?