If you are in the United States, and are planning to purchase the cloud-focused Nextbit Robin smartphone, you'll be glad to know that the device is currently going for as low as $170 in the country.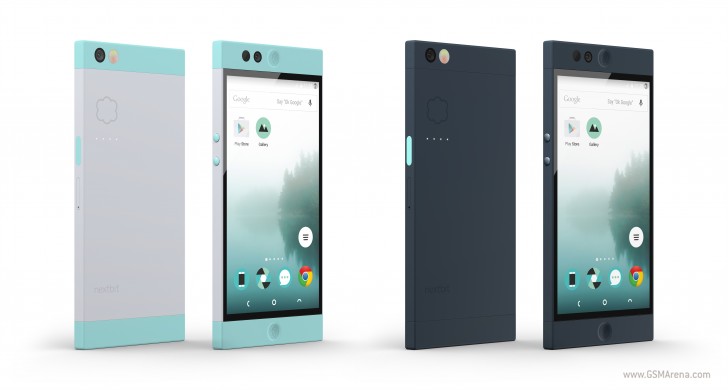 Amazon is selling the phone at that price. A quick look at the listing, however, reveals that the price cut is only available on the Midnight color variant of the handset - the Mint variant is listed for $197.
Nextbit is officially selling the model for $299, meaning if you purchase the Midnight Robin variant from Amazon, you'll save around $130.
This is my daily, for the last month. It outperforms my Nexus 5x, like night & day. Really loving this phone so far. And for $149.95 on Ebay, you really can't go wrong.
No buddy.... By China I meant Chinese rip off softwares which are actually decreasing the performance, as far I have experienced.
So Nextbit needs more than one phone under their brand to justify a spec sheet? You mean like Parla? or Plum? Are you serious? Google those two brands and see what comes up, then google "Nextbit" and let's see how relevant a phone brand with only one...