Just like Microsoft and Sony, Nintendo, too, is throwing its hat in the online subscription service for its latest console, the Nintendo Switch, that will allow players to play online multiplayer games for a price.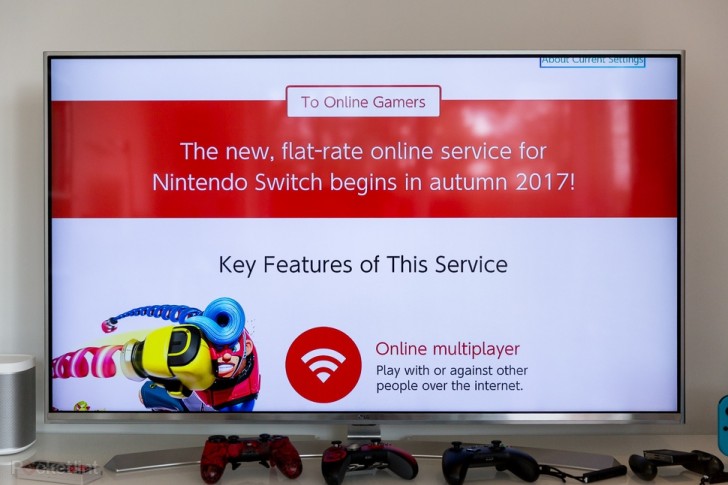 If you have the console and install the Day 1 update, it will tell you that the service will begin some time in autumn 2017. Until then, existing players will be able to play online multiplayer games for free.
After the service starts, you will have to pay a fee to keep playing online. For your money, you will also get a free classic game every month. You will also get discounts on digital purchases made through the online store. All of this is similar to PS Plus and Xbox Live Gold although older Nintendo consoles could play online for free.
B
That moment you realize the Switch LOZBOTW got a 98/100 in Metacritic and is in Currently in top 5 of the best games
?
What I read from multiple web, the free game is NES and SNES game and only valid for a month. After that it can't be played anymore because a new free NES and SNES game will replace them. This isn't the Same with MS and Sony that offer free PS4 and...
ADVERTISEMENTS