Close, but no cigar – this isn't the Sony Xperia XZ4. How can we tell? Well, for one the phone is longer than the box (as leakster @Zackbucks points out). And even if this is just due to perspective (which we doubt), the front of the box is kept well out of the way, leaving just the inside of the box, which could belong to any Sony phone.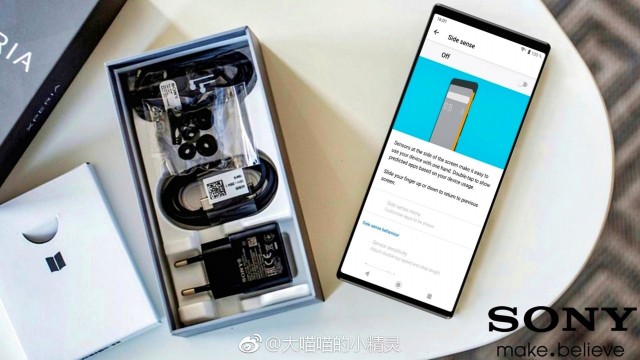 A faked photo of the Sony Xperia XZ4
Here's a quick edit that puts the phone over the box, which is both too short and too wide to fit the XZ4.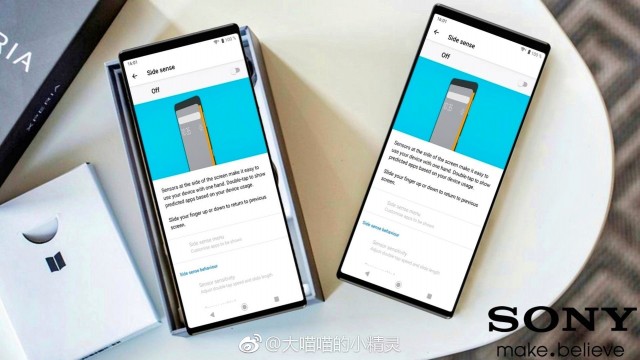 It doesn't even fit in its box!
Our conclusion is that this is an Xperia phone that someone just elongated digitally. Here's the deceptively thin top bezel, brightened. The JPEG compression gets in the way, but there's nothing here that looks like a selfie camera.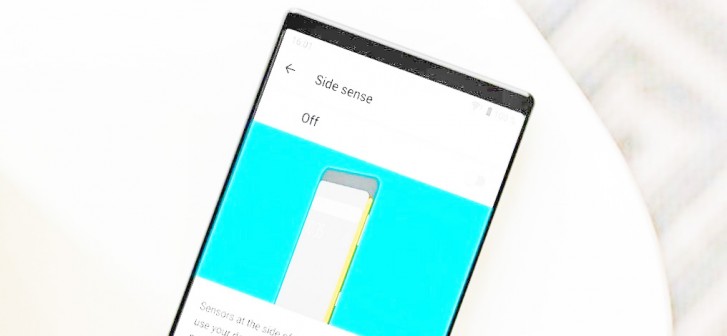 It doesn't even have a selfie camera
Upon further investigation, it looks like this was the source image, taken from an Xperia XZ3 review by Android Pit: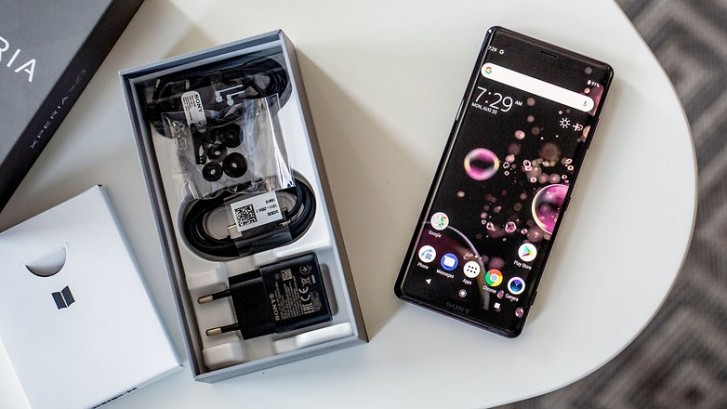 Image source: Android Pit
So, we have to go back at looking at the 3D renders of the Xperia XZ4 while we wait for the February 25 event.
L
Indeed. Xperia cameras are always just a bit worse off than the competition. Ironic too, as Sony manufactures the camera sensors used by many phone makers. Maybe it's the lack of true OIS, as Sony prefers its own proprietary EIS. Or the software...
?
Good example of that you can not trust pictures :)