Nokia 2720 Flip
Alongside the droids, Nokia also unveiled a few feature phones. We're more than fond of the Nokia 2720 Flip - a clamshell design with two screens and oversized buttons.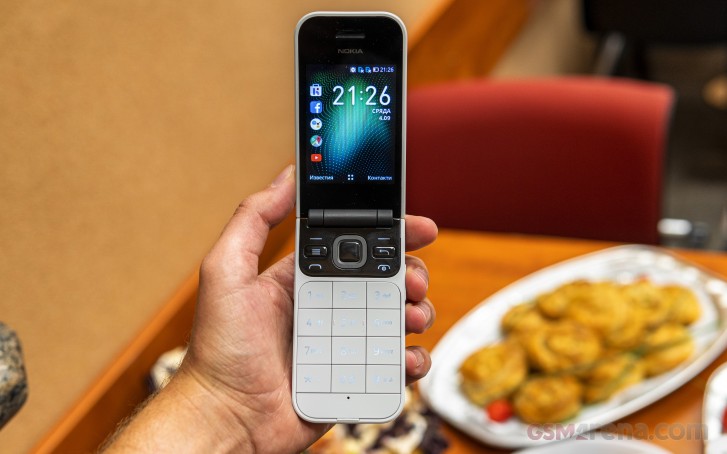 On the outside, you're getting a 1.3-inch screen for caller ID and notifications, while there's a bigger 2.8-inch one inside for main use. The huge tactile keys will be super convenient for the elderly or if you have big fingers too.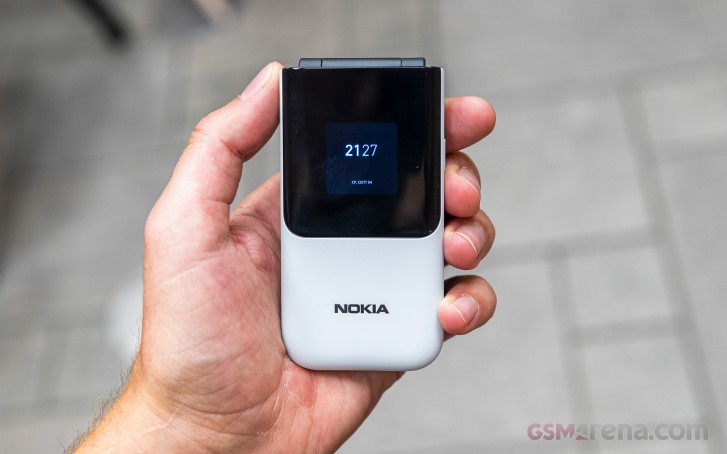 The Nokia 2720 Flip boots KaiOS and that means you get Facebook, Whatsapp, and even Google Assistant. Last time we used KaiOS app couldn't run in the background which could hinder the usefulness of a messaging app, but we're looking forward to seeing if there are any updates to the OS on this front.
The phone has a key on the side which can be set up to send your location and a text message to 5 contacts in case of emergency, or you can have it summon the Assistant.
With a Snapdragon 205 and 512MB of RAM inside, the Flip isn't exactly a performance beast, but it's a basic phone after all. It does come with some proper connectivity options, including 4G and Wi-Fi b/g/n, plus it has an FM radio.
Nokia 800 Tough
The Nokia 800 Tough gets the same internals as the Flip but puts them in a very rugged shell. The grippy rubberized body is designed for rough handling and has undergone testing according to the MIL-STD-810G military standard (though it's unclear which tests it has passed).
It carries an IP68 rating too, for water resistance up to 30 minutes under 1.5m of water. The Tough also has an integrated hook on the bottom for hanging off your wrist/neck/backpack/ATV or whatever.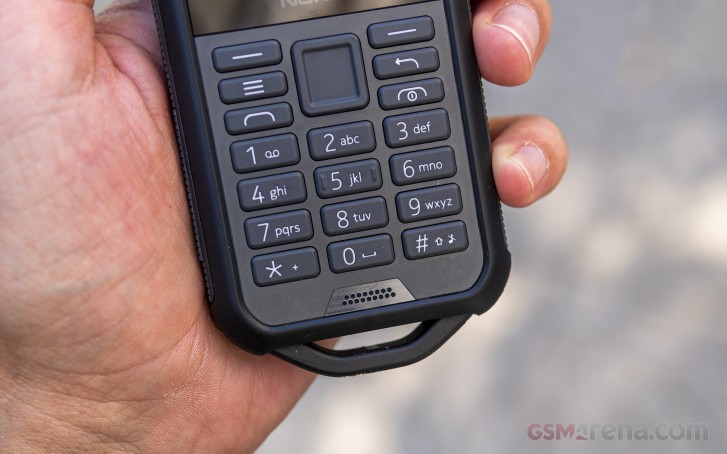 Wrap up
Nokia's latest Android phone announcements aren't overly exciting, but that's rarely the case with midrangers. Value for money is the game here and we'll know more about where the Nokia 7.2 and 6.2 place on that scale once we get to review them. Having spent some time with them and looking at the spec sheets, we can see they do have potential.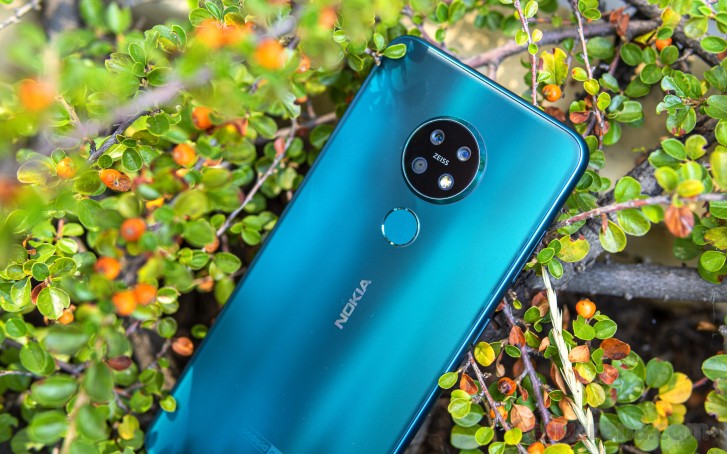 Meanwhile, if you're looking for a backup phone or a relatively basic calling machine, the Nokia 2720 Flip and Nokia 800 Tough will deliver, while also catering to some specific needs. Or wants - we know some of us here want that Flip.