Design
The Nokia 7.1 immediately impresses with its no-nonsense design. It has a very familiar glass-sandwich build, but HMD has added an extra touch by cutting out cut the frame out from a solid piece of 6000-series aluminum.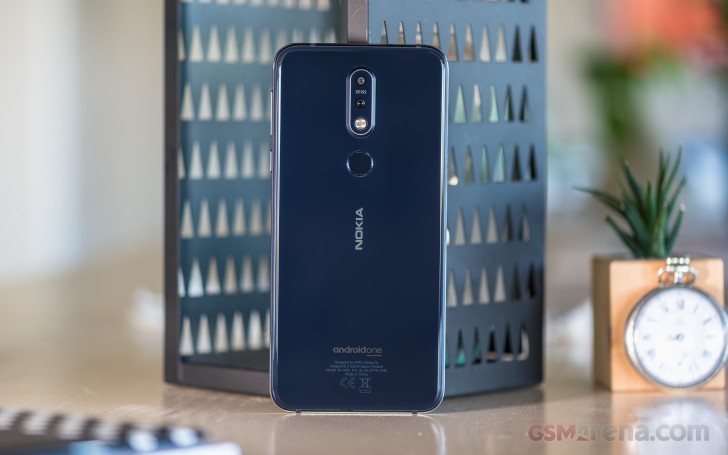 The 5.84" HDR LCD screen is the most highlighted feature of the Nokia 7.1 and it's an instant attention grabber, alright. The moment we laid our eyes on it we could tell this display has a premium punch compared to the rest of the mid-range gang.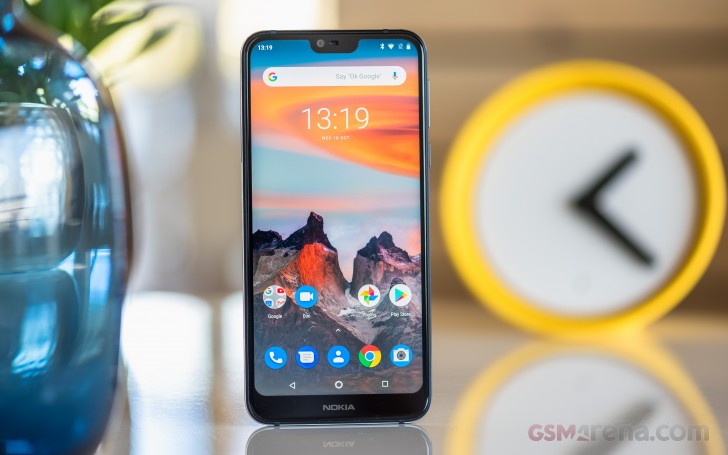 There is a notch on top, obviously, which accommodates the earpiece, the selfie cam, and a bunch of sensors. It's not as large as on the iPhones, and while we can argue a lot whether those cutouts should exist at all, nobody can deny the benefits of the thinner bezels and extra pixels won at the expense of symmetry.
HMD calls the screen PureDisplay and it can upscale SD video content to HDR-like quality. And the maker is praising the panel for its high brightness, of course.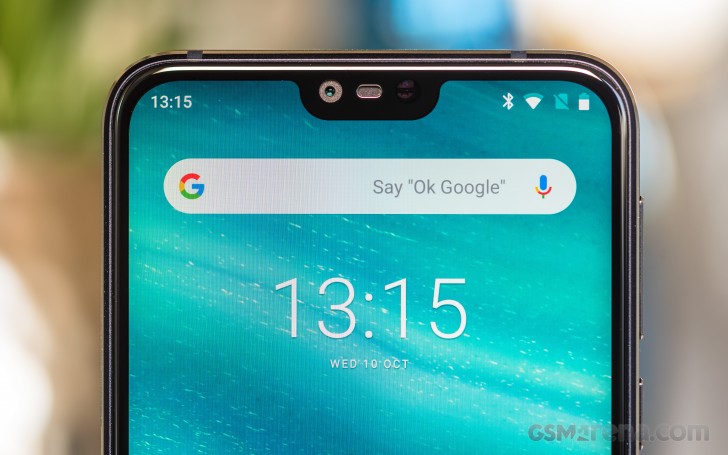 The whole screen is covered by a Gorilla Glass 3 piece, which ends on a subtle 2.5D curve.
There is another glass panel at the back, but HMD doesn't reveal its origin. Still, it's glass, ending on the same subtle 2.5D curve.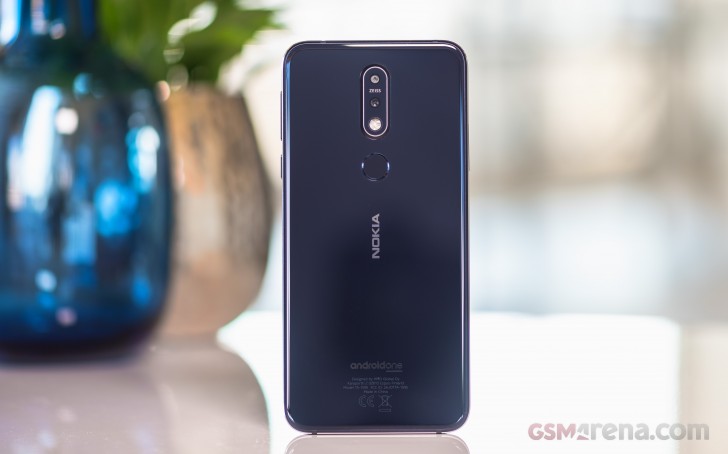 The dual-camera is humping at the back and the always-on fingerprint reader is just below it. The camera hump is highlighted by a brushed metal ring.
Nokia's PRs have taken their time to praise the frame. It's been cut out from the single block of aluminum series 6000. It's mostly flat and with a nice brushed finish, though for some reason, it still feels slippery.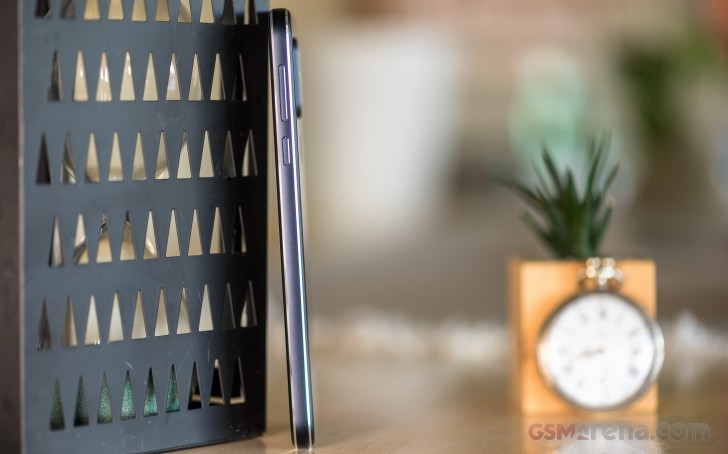 Both edges of the frame have been beveled for comfort and grip. Accent paint has been applied to them afterward - copper on the Steel model and Light Blue on the Midnight Blue one.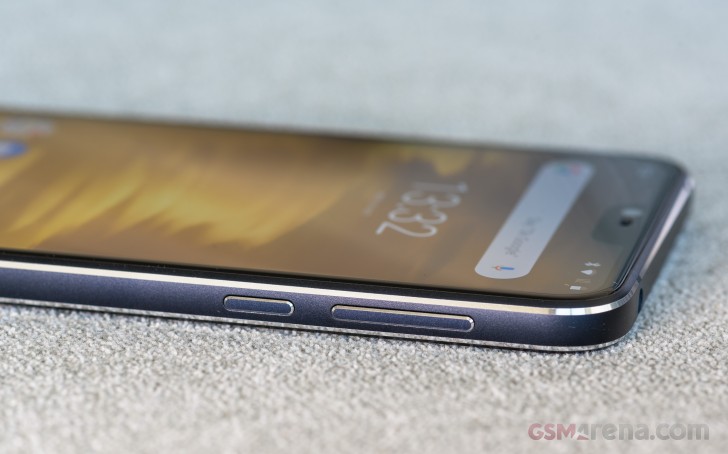 There isn't anything important that's missing around the Nokia 7.1 - the audio jack and the noise-canceling mic are on top, there is a hybrid SIM slot on the left, and the speaker and the USB-C port are at the bottom.
There is no notification LED, though.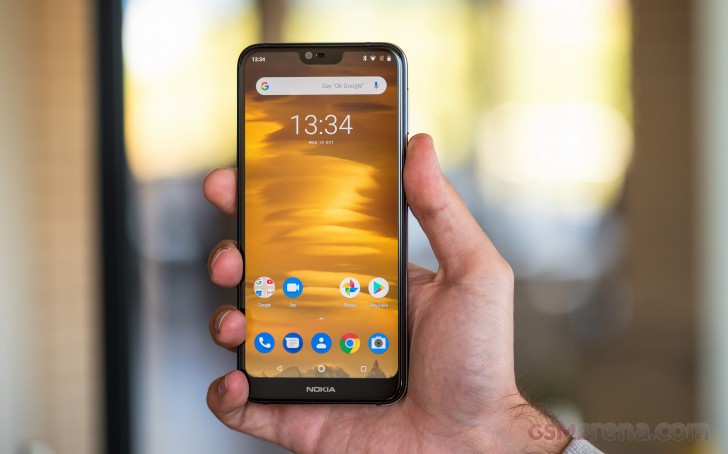 The Nokia 7.1 is quite slim and lightweight for its size. It is as slippery as any other glass phone, but the frame's bevels do boost the grip a bit. The 7.1 is a fingerprint magnet but the dark hues mask those pretty well.
Overall, we've had some very nice experience with the Nokia 7.1 - it's easy to handle, comfortable, and slim and fits in every pocket. The notch isn't as large and the HDR screen is really enjoyable.