A couple of Nokia-branded HMD smartphones have started getting new updates. The devices in question are the Nokia 8 Sirocco and Nokia 2, and the updates they are getting include Android security fixes for the month of May.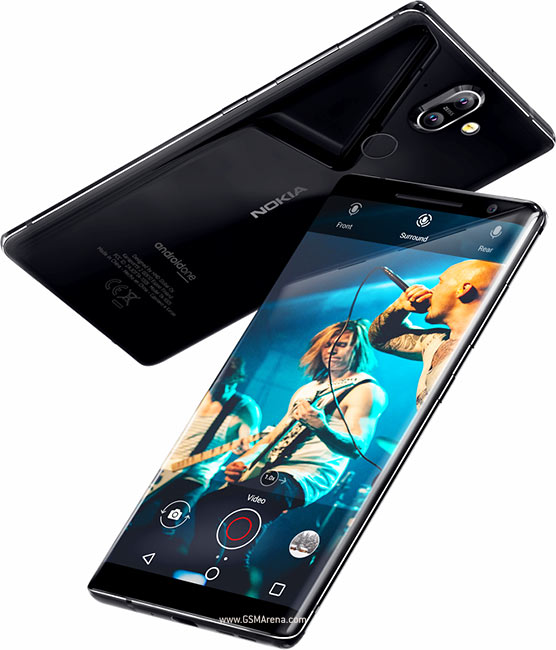 The Nokia 8 Sirocco update - which is currently hitting units in India - weighs in at 82.5MB, while the size of the Nokia 2 update - which is rolling out in both India and the US - is 88MB.
The change-log only says May patch, so it's reasonable to assume nothing else is included. OTA roll out happen in phases, so be patient if your unit hasn't received the update yet.
Nokia 8 Sirocco and Nokia 2 has been unveiled few weeks ago and they got updates. In case of Samsung and not only Samsung they unveil a phone and have to wait like 1 year for android updates. Like when S8 received Oreo after a year. Rubber w...
C
This days, every system need security patches. Am pretty sure, apple does this type of udates too.
ADVERTISEMENTS