We were a tad disappointed to find out that the Nokia 9 will have a 5MP selfie camera. The disappointment at the resolution remains but it turns out that it's a dual 5MP camera, which does make it look a little better.
The FCC listed a Chicony CKACE16 module and going over to the manufacturer's site, we see that it lists it as a dual camera (but shows an image of a single camera... we're assuming that the photo shows the wrong model).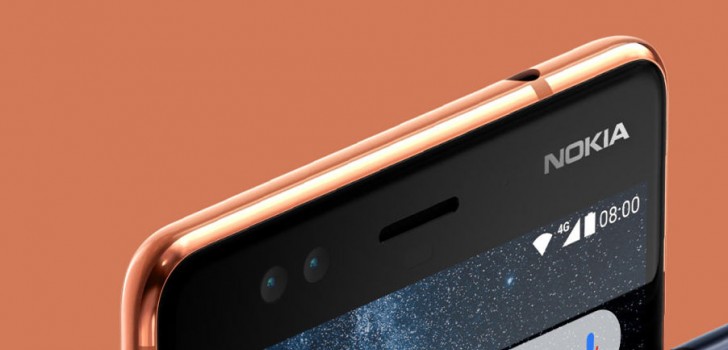 The camera has autofocus (yay!) and an f/2.0 aperture for one of the modules, the other one has an f/2.4 lens. It's that f/2.0 module that is responsible for video – 1080p.
The limited spec sheet doesn't go into details what the other module does – does it have a black & white sensor or a different field of view? These things should be cleared up early next year when HMD officially unveils the Nokia 9 (and perhaps a new Nokia 6 too).
F
The image in this article is a mockup based on the Nokia 8, made by GSM Arena. You really need to work on your skepticism and critical thinking.
L
Why would they add 3.5mm jack on global version but remove it from chinese version I dont think it will happen either both will have it or lack it
L
Monochrome is to improve low.light shots which does not make much sense of front and can be repleaces with a flash and yes I too think best secondary camera is wide angle especially on front
ADVERTISEMENTS