Outgrowing the mold
Microsoft Lumia 640 review: Outgrowing the mold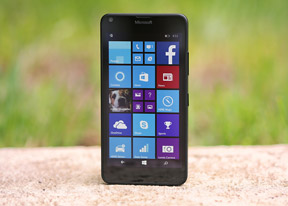 Final words
Microsoft Lumia 640 LTE ticks all the right boxes making it an easy to recommend pickup. There is a mid-sized IPS 720p display enhanced with ClearBlack, the Snapdragon 400 chip handles Windows hassle-free, the 8MP camera turned out way above average and there are various connectivity and color options. Just like the XL model, you can get the Lumia 640 in a single-SIM LTE flavor, dual SIM 3G or dual SIM LTE. It seems Microsoft thought a single-SIM 3G model is unnecessary for the smaller Lumia 640, probably because of the insignificant price difference, and we agree.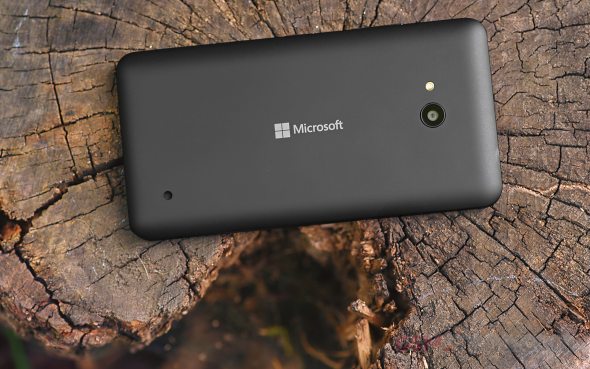 As we've discovered throughout review the Lumia 640 LTE isn't the fastest smartphone around, yet Windows does its magic again and works excellent on a dated SoC. The OS is snappy and lag-free, the Internet Explorer is impressively fast in search and page loading, as are all default system apps. You get all this at the price of slightly longer loading times for heavier apps.
Microsoft Lumia 640 LTE key test findings:
Build quality is great and the matte model phone has excellent handling. The glossy models are rather slippery though;
The display is bright, contrast is very good, and sunlight legibility is very good;
Battery life is solid at 74 hours;
It has a rich connectivity package including LTE (LTE model only), Dual SIM, NFC, and an FM radio;
The speaker is adequately loud qualifying for a Good score;
Audio output quality is very good;
Snappy and powerful Windows Phone 8.1 (Update 2) with the Lumia Denim firmware, Windows 10 update on the way;
Still camera offers decent image quality
The video recording quality is OK, white balance is sometimes off;
Plays all popular video formats but files using AC3 audio are a no-go (often found in MKV containers).
Sharing the same DNA with Lumia 640 XL means lots of common competitors. Naturally, if you want a bigger display, you should take a look at the 5.5" Lumia 640 XL series, which is available in 3G (single and dual SIM) and LTE (single and dual SIM) flavors. The screen bump and the higher-res 13MP snapper may be worth the extra €50 to some.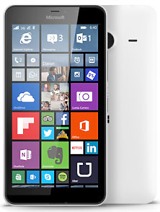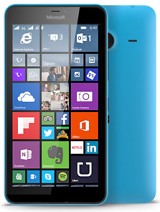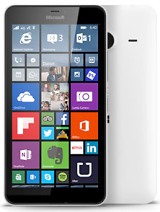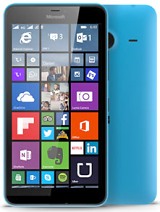 Microsoft Lumia 640 XL • Microsoft Lumia 640 XL Dual SIM • Microsoft Lumia 640 XL LTE • Microsoft Lumia 640 XL LTE Dual SIM
The Lumia 535 is even cheaper and yet it retains most of the key features and specs but the premium camera and LTE connectivity. If that's OK with you, then you get to save some €50. Or you can go for the premium Lumia 735/730 which matches all Lumia 640 specs but as a better 4.7" OLED screen with Retina-grade pixel density.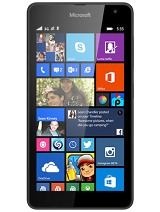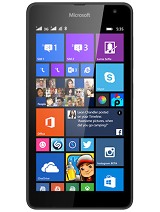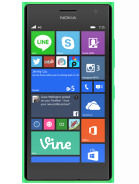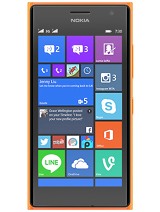 Microsoft Lumia 535 • Microsoft Lumia 535 Dual SIM • Nokia Lumia 735 • Nokia Lumia 730 Dual SIM
Moving on, the Xiaomi Redmi 2 is a great Android specimen with 4.7" IPS 720p display, snappy 64-bit chipset, capable 8MP camera and above average battery life. It runs on the popular MIUI and offers great performance for about the same cash.
Meizu m1 has a 5" HD screen, fast 64-bit quad-core processor, a 13MP rear cam and a big battery n bargain price nearly half the Lumia 640 LTE tag. It runs on a lightweight skinned KitKat and is available in a variety of colors.
The Motorola Moto G 4G costs about the same as the Lumia 640, offers competitive screen resolution and performance, but if you can forgive the inferior camera it has the unique position to offer vanilla Android experience and on-time updates. Its Moto G 2nd Gen successor (add some extra €25) matches the screen size of the Lumia 640, bumps the camera megapixels and keeps the premium Android treatment.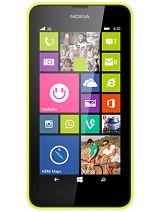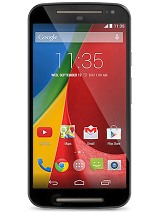 Nokia Lumia 630 Dual SIM • Motorola Moto G (2nd gen)
Microsoft did right with the Lumia 640 series. The LTE/3G Dual SIM/LTE Dual SIM phones are priced right and the hardware and software options are great. The company has done a good job in terms of user experience, too, delivering a UI that works well for both smartphone beginners and more experienced users. Microsoft is now working on bringing crucial apps to Windows and the Store is getting bigger and better by the day as many popular developers are finally boarding the Windows train. It's not quite there yet, but it's not like Androids in this price range get much dev love in terms of optimizations, so even if they can run more apps, the performance is not always there. So if you feel like stranding off the beaten path, the Lumia 640 seems like a great starting point.