The competition
To be frank, there aren't that many alternatives on the nubia Red Magic 5G right now. And if you've reached the final page of this review, you are seriously considering a gaming phone as your next daily driver. And aside from the recently released Xiaomi Black Shark 3 and 3 Pro, there aren't any other phones that can compete with the Red Magic 5G in terms of gaming-related features. So the Red Magic 5G has a good head start this year and may gain some traction before other OEMs such as Lenovo, Asus and maybe Razer, release their gaming phones eventually.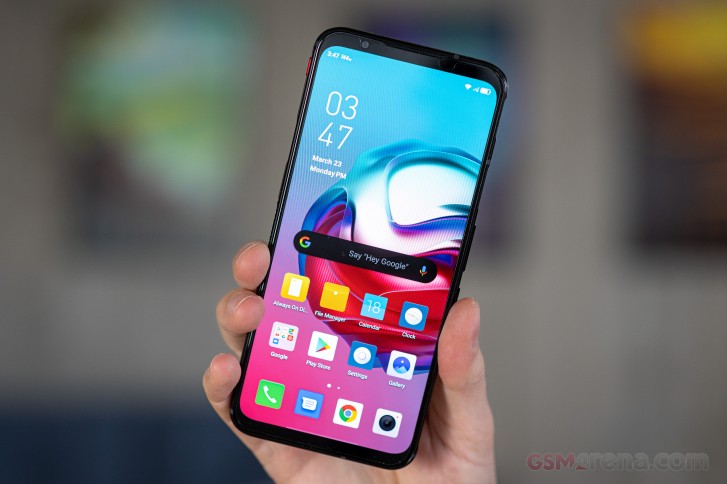 But it's not just gaming features. The price is also a big factor to weigh in and judging by the last two versions of the Asus ROG Phone, the third generation won't be cheap either. This leads us once again to nubia's and Xiaomi's offerings as the only ones hitting that sweet spot. Both, the Red Magic 5G and the Black Shark 3 Pro strike a nice balance between flagship-grade hardware, neat gaming features and... most importantly, price.
So the question is, which one should you be getting? Unfortunately, that's not an easy answer given that the Black Shark 3 Pro still hasn't stopped by our office, but the specs sheet gives us something to look forward to. For instance, the Black Shark 3 Pro has physical pop-up gaming triggers, similar to the ones on the Red Magic 5G, and has the same Snapdragon 865 chipset. Arguably the most important feature would be the display. In this category, both phones are trading blows. The Red Magic 5G excels in the "smoothness" category by offering a 144Hz refresh rate while the Black Shark 3 Pro settles for 90Hz. On the other hand, the latter boasts a huge 7.1-inch panel, which is a big advantage when it comes to gaming, it's more responsive (270Hz touch-sensing rate) and has higher 1440 x 3120px resolution.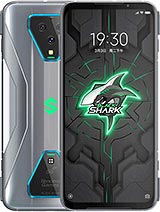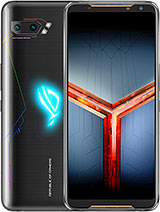 Xiaomi Black Shark 3 Pro • Asus ROG Phone II ZS660KL
And, of course, the Red Magic 5G has an active cooling design while Xiaomi's offer has magnetic charging, slightly faster wired charging, and a bigger 5,000 mAh battery. We suspect better camera performance will be at hand, but we can't attest to that before running our usual test scenarios.
If you are searching for something more premium, look no further than the Asus ROG Phone II. It's last year's device, the hardware still feels relevant with its 120Hz OLED screen, huge battery, various gaming features, excellent sustained performance, a wide range of accessories, and most importantly, great support for games running at higher than 60fps. It's quite frankly, the more premium gaming experience.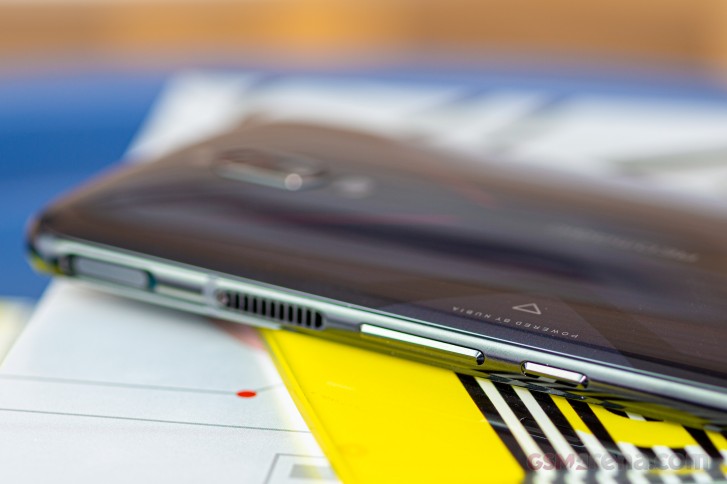 In case the gaming features don't come as high-priority, going with any other flagship phone with Snapdragon 865 and high-refresh-rate display will do the job. Besides, there are plenty of high-tier smartphones coming out with 120Hz panels this year. You may want to wait a little longer to see what the market offers in two or three months time.
Verdict
One of the biggest advantages of the Red Magic 5G over the alternatives is the 144Hz display. So far there's no other phone on the market that can achieve this level of smoothness. Hardcore gamers will probably spot the difference between the Red Magic 5G and the second-best option out there - 120Hz. On the other hand, aside from the OS animations and the standard non-gaming apps, there aren't many places where you can show off your 144Hz screen. There's only one game that supports 144fps and only a few that go beyond 60Hz.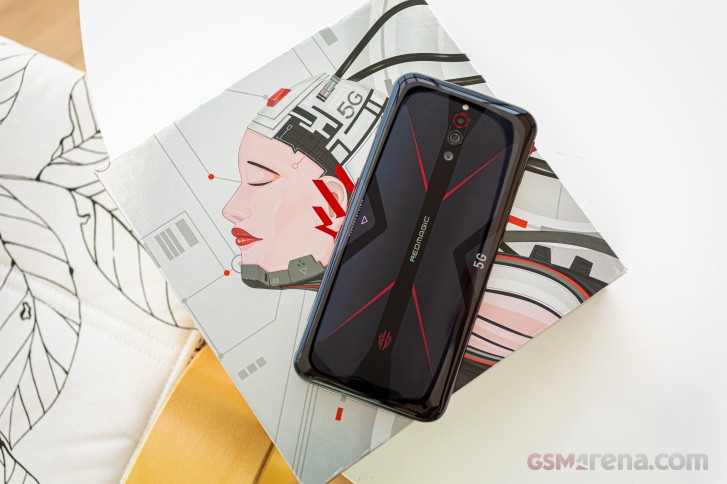 Also, keep in mind that buying a gaming smartphone is something like buying a gaming laptop. It's going to be beefy, it wouldn't last much away from the charger while gaming and there are always compromises somewhere. With gaming laptops, that's usually the dimensions, weight and, sometimes, build. With phones, it's the camera performance. The Red Magic 5G makes no exception to the rule and offers a camera experience that's just okay. Surprisingly, we weren't particularly impressed with the battery life either. The fingerprint reader's performance was sub-par, to say the least, and the rather confusing translations and still unfinished software is hard to ignore.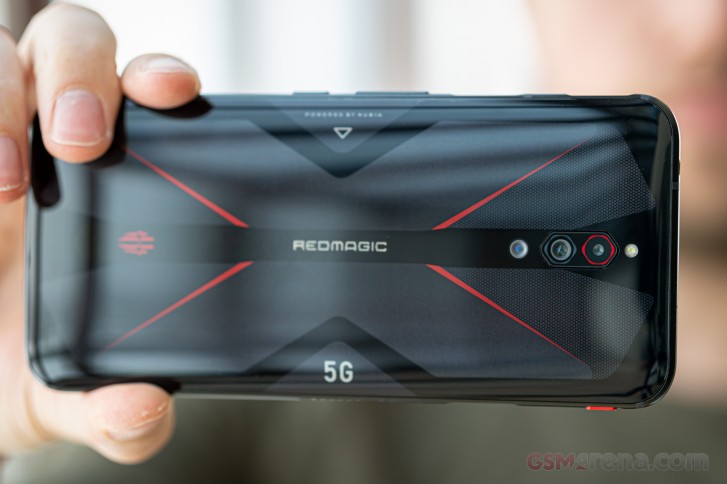 That doesn't take away the fact that nubia's solution is a great value for money. You get a future-proof gaming display, flagship hardware, premium build, and fast charging (charger not included in the retail box outside of China) for just around €500 depending on the configuration and the market, of course. Those are also factors hard to ignore.
Pros
A good balance between a sleek and aggressive gaming design, RGB LED included.
Very nice build.
The best gaming display currently on the market with 144Hz refresh rate.
Really good price/performance ratio.
Great sustained performance.
Nice-sounding stereo loudspeakers.
The shoulder triggers are a boon to mobile gaming.
Can record 8K videos in 30fps.
Speedy charging.
Cons
Not many games can provide framerates to match screen refresh rate.
Underwhelming camera performance.
Disappointing battery life considering the capacity.
Confusing software and issues with translation.
Outside of China, the 55W charger doesn't come bundled.
Unreliable fingerprint reader's performance.
Pricing

These are the best offers from our affiliate partners. We may get a commission from qualifying sales.

128GB 8GB RAM
$ 589.99
$ 599.00
128GB 12GB RAM
$ 894.00
Show all prices