Microsoft has redesigned the Android version of OneDrive. The app now features a bottom tab bar, which is more in line with the updated Android user design guidelines. The app looks more modern and cleaner than before.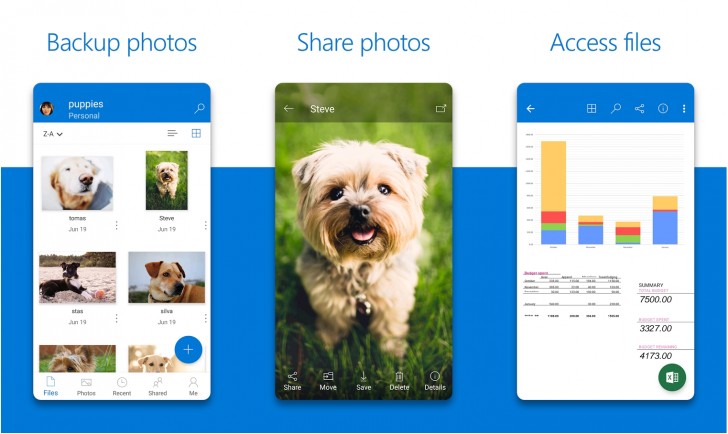 Also added is a new Me tab. Here you can keep track of your notifications, your files made available for offline use, your recycle bin and your OneDrive plan details.
The app is now available to download for free on the Google Play Store.
?
is latest 5.1? mine doesn't look like this.
c
Why are app designers insisting so much on headers and footers??? That makes no sense unless you want long distance finger/hand travel on purpose. So in the footer you have your feature options but in case you want to go back or share the damn thing ...
Z
The only one thing working fast in OneDrive is tariff ads.
ADVERTISEMENTS