If you were holding out for a OnePlus 5T, perhaps you shouldn't – the rumor mill thinks that it's not happening. Instead, the launch of the OnePlus 6 has been pulled up to early 2018.
Last year, the company launched the 3T as a way to switch to the +1 version of the chipset (Snapdragon 820 to 821) and to raise the price a bit. Well, they did upgrade the selfie cam too.
This year, there will be no +1 for the Snapdragon 835 this year and OnePlus already played the dual camera card. Plus, it offers generous storage and RAM, so there's not much for a T version to upgrade.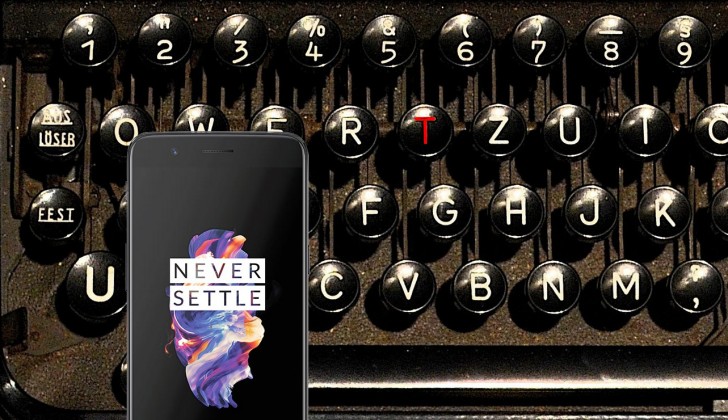 What will the OnePlus 6 be like? Tough to tell for now, but a move to a 6" screen – the first bump in screen size of the series – is not unlikely, especially if combined with an 18:9 screen and a bezel-less design. If that's true, we'll hear from Carl Pei and co. about it early on in the hype cycle.
n
Oh, I CAN afford it! The reason I could afford any phone out there, including the overpriced iphone & Samsung phones is because I don't waste my time foolishly trying to "keep up with the Jone's". Gotta have the newest trendy crap, just because...
H
Except that the point of the OnePlus was to provide a phone at a lower price standpoint. His worries seem more alligned to something like what Google did in getting rid of their Nexus line in favour of realeasing the Pixel, although in this case more...
I
so what's your problem? there are people who can afford the higher prices. if you can't, stop whining and shut up.
ADVERTISEMENTS