Portraits
Going forward with the list of the things the 3T can't do quite as well as the 5T or 6T, we have portrait shots. And not only it can't do them 'as well', but it can't do them at all. That being said, the 5T and 6T's wide-angle camera implementation means you need to go up close and personal with your subject which isn't strictly ideal.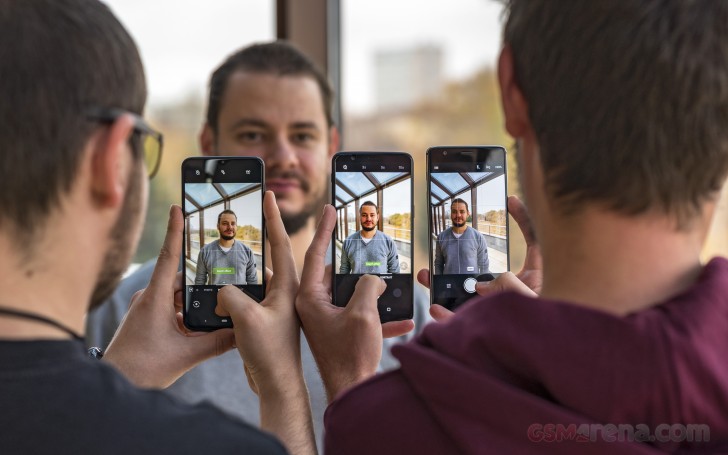 Both the 5T and 6T are adept at subject detection and will generally avoid blunders, though they're about as good at it as any other phone and that means they get fooled under the right circumstances. Or the wrong ones, maybe?
The 6T applies more blur to the background making for a slightly better separation. The thing is though, that the subject appears softer than what the 5T captures. On a positive note, the 6T's portraits come out with truer colors, and you're also trading detail for dynamic range - it balances things so that you don't have faces all blown out.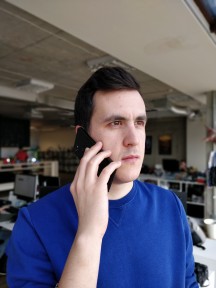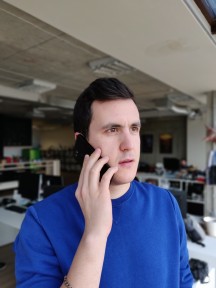 Portraits samples: OP 5T • OP 6T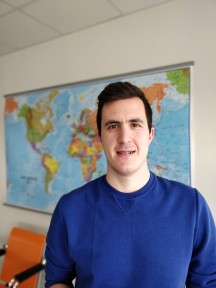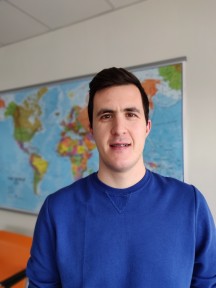 Portraits samples: OP 5T • OP 6T
We often point out that using a wide angle camera for portraits as opposed to a telephoto means self portraits have a wider margin for error in composition - try framing the shot below on an iPhone or a Galaxy Note at arm's length and see if you'll get your entire mug in the photo half the times. Also who wants a photo of just their face?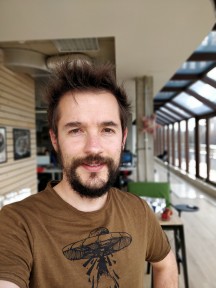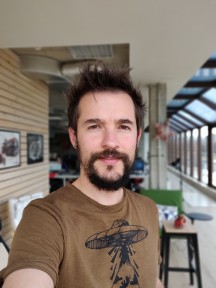 Portraits samples: OP 5T • OP 6T
If you so desire, you can use the portrait mode to isolate subjects from background for subjects that aren't people. As usual, this is again dependent on the right configuration of subject, background patterns and color, and the relative and absolute distances between camera, subject and background.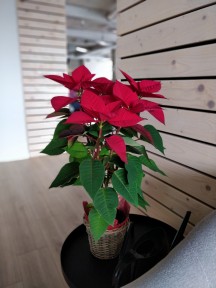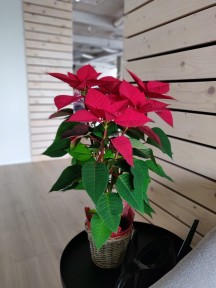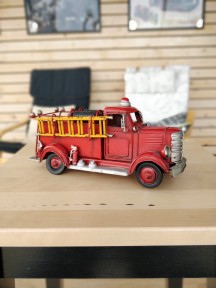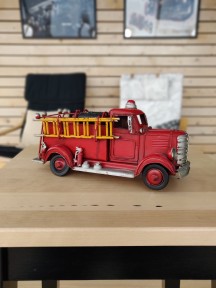 Portrait samples, non-humans: OP 5T • OP 6T • OP 5T • OP 6T
Selfies
We shot a bunch of quick selfies too, only to be reminded once more that OnePlus' selfies need to be executed in just the right manner to get the best results - the plane of focus is much closer to the phone than an arm's length distance and as such you'll often end up softer than ideal. At the correct distance - pretty sharp selfies, otherwise - decent ones, just don't stare from too close.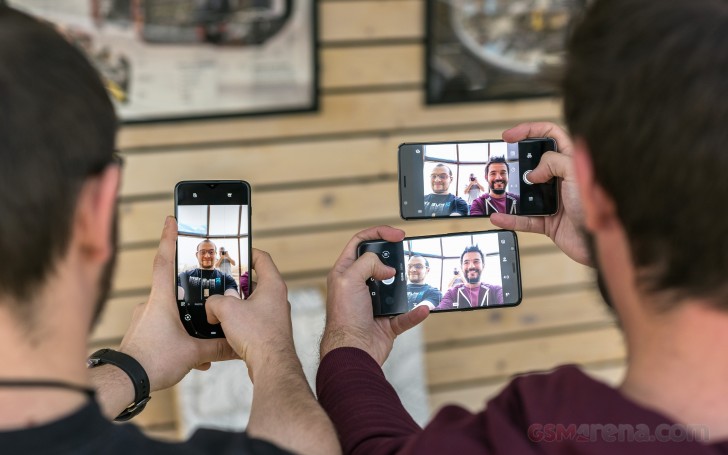 That's not saying there has been entirely zero progress from the original T to the current T. The 6T will now better bias the exposure to your face, meaning you'll be less likely to end up with blown out spots, and we also find the skin tones to be an improvement on the 6T compared to the other two.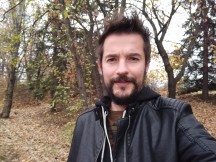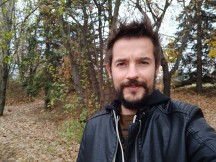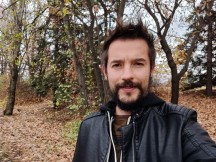 Selfie samples: OP 3T • OP 5T • OP 6T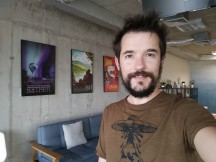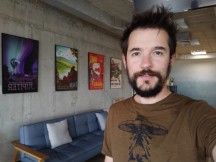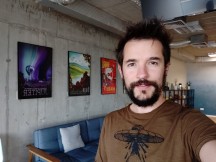 Selfie samples: OP 3T • OP 5T • OP 6T