OnePlus takes a stance against Black Friday, discounts 5T by a penny
In times when smartphone companies lower their flagship prices for Black Friday, OnePlus decides to go against the trend and discounts its latest OnePlus 5T by only a penny.
OnePlus said that it aims to deliver its products at fair price all-year round so it just can't offer any huge discounts for the occasion. This obviously implies that the competition tends to overcharge you when its phones are not on sale.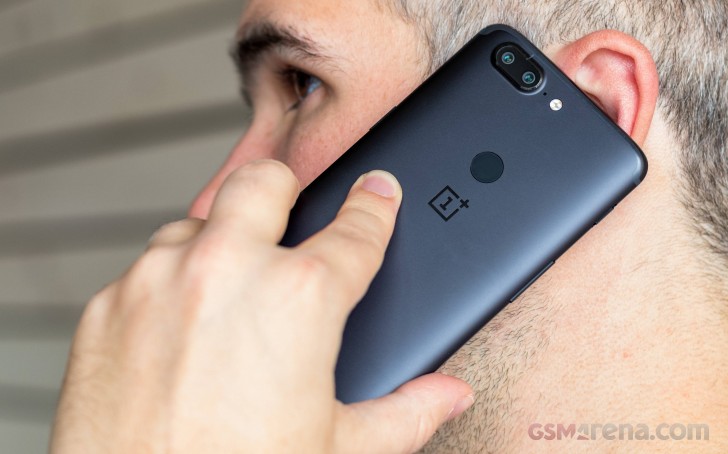 The OnePlus 5T initially launched on November 16 and costs €499 for the 64 GB version and €559 for the 128 GB variant. Or, you know, €498.99 and €558.99 on Black Friday.
One thing that gets discounted now, is a Dash Power Bundle that can be purchased at 50% off - €17.56, instead of €34.50. It's still something if you need another quick charger for your office.
s
seams like apple guy is talking
A
Well, we all know about One Plus hate against discounts ever since they launched their first phone. Up and up their prices goes...
D
It is an overpriced China phone, a company with no name an not a real customer support, no sale, no side costs and etc. can't sell their phone as expensive or 50bucks cheaper than other companies and act as their phones are fair proceed and awesome. ...