Oppo announced today an important switch among its senior executives - the President of Global Marketing Brian Shen resigned and will be replaced by Liu Li who is being promoted from his position of Chief Marketing Officer at Oppo China.
Brian Shen explained on Weibo the reason for the change is personal health issues. His successor Liu Li will take the global business and Oppo reminded in a short press release that he was the person behind the Find lineup, as well as the Ulike and Real phone families.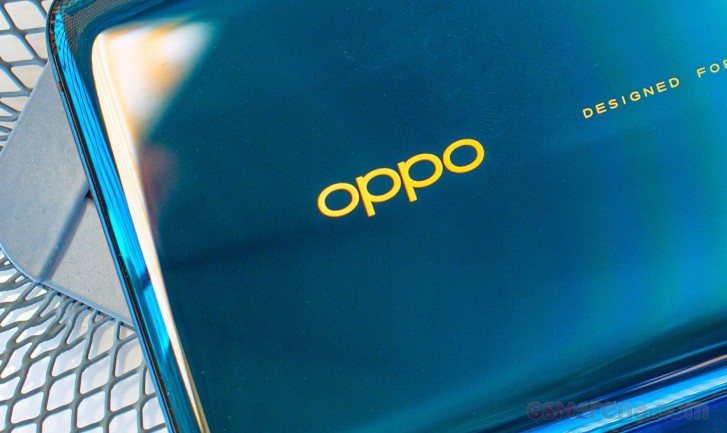 The new president will continue working on current smartphone projects and will report to Oppo mobile CEO Chen Mingyong. According to Jia Mo, an analyst at Canalys, the first challenge ahead of Liu Li will be coping with the COVID-19 aftermath.
He added that Chinese manufacturers need to increase sales in China to ensure cash flow, given the uncertainty in major overseas markets like India and Europe.
B
its consider you lol hahahha
B
don't buy a phone if you always complaining and any side comments
?
Don't consider Stephen Elop?
ADVERTISEMENT