Familiar dual camera setup, doubtful helper sensor purpose
The Oppo R15 and R15 Pro have dual camera setups, quite similar to the OnePlus 5T and R11s. That's not exactly saying much since the particular combination of cameras is kind of unorthodox and offers arguably more limited applications compared to other setups.
But, before we get to that, some praise is in order here for the primary 16MP IMX519 sensor, found inside both phones. Oppo claims it was co-developed with Sony, specifically for the pair. We appreciate the comparatively larger 1.22µm pixels that should enable better low-light performance.
The new camera also supports automatic scene detection - you'll see a small icon when a scene is successfully recognized, and the software will tweak all settings accordingly. Food, snow, pets, sunsets, grass, among other scenes, are caught mostly correctly.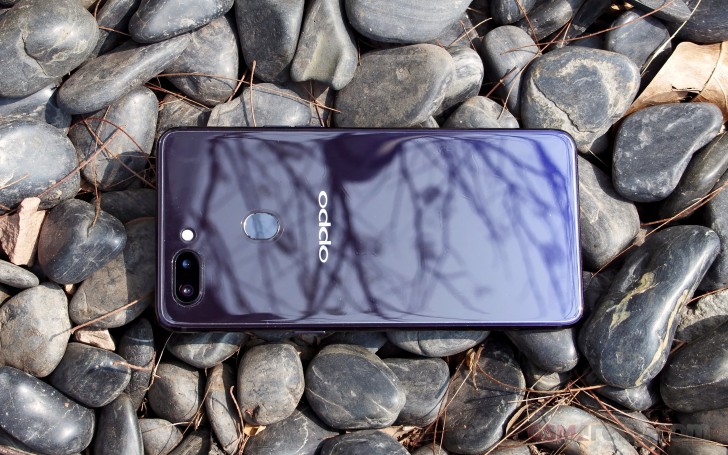 Oppo R15
There is no OIS on either camera and we think it's about time Oppo makes the extra effort here. But our beef is not with the lack of stabilization. It's the choice of the secondary sensor. On the regular R15, that would be a simple 5MP, f/2.2 unit. Oppo mostly uses it for additional depth information to improve portrait shots.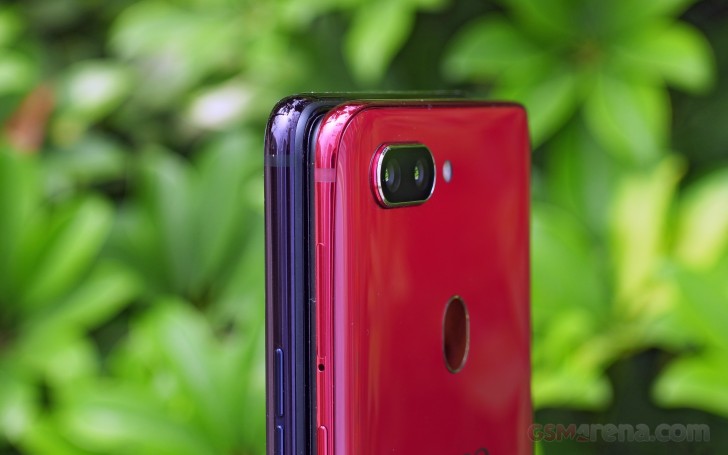 Oppo R15 Pro
The R15 Pro, however, is a lot more inexplicable in its choice of a 20MP secondary snapper - the same found on the Oppo R11s and OnePlus 5T. It is not black and white, has practically the same field of view as the main one, so there are no ultra-wide or zoom capabilities. Not only that, but it has the same f/1.7 aperture, its sensor is a bit smaller at 1/2.8" and it has smaller pixels, at 1.0µm, compared to the primary 16MP snapper. That means that it isn't that much help with low-light shots either. So, it seems that its main purpose, beyond playing the PR numbers game, is providing depth information for portrait shots. Same as the 5MP helper on the R15.
The interface has borrowed a lot from the iOS app, of course. Most settings are on the left (or top, depending on the orientation), while different modes are selected on the right next to the shutter key. Strangely, the left-hand side also has a few additional modes that didn't find a spot in the carousel on the right.
There are a few settings, including location tagging and guidelines, separated out in their own menu in the phone's settings. There is a total lack of any clear resolution control for stills. All you get is a choice of aspects, between the standard 4:3 one, 1:1 and 16:9. It's not clear which aspect ratio is native to the sensor, and how choosing any of the other affects the resolution of the images.
Expert mode is available for those seeking more manual controls. It comes with a handy horizon level and can change most settings on the primary camera (this mode doesn't work on the selfie cam). The shutter speed control lacks fine adjustment, good mostly for very low-light shooting - it starts at 1s and increments at full stops to a maximum of 16s. Manual focus adjustment is present as well.
The Portrait mode offers a regular (2x telephoto-like) view, or you can opt for the out zoomed option from the dedicated virtual key.
Image Quality
The regular samples turned out very good with lots of detail, excellent contrast, and lively colors. The dynamic range is barely average though - there are lots of blown highlights. There is little oversharpening here and there, and mostly noisy skies. Those are not among the best samples we've witnessed in the class, but are far from being the worst too.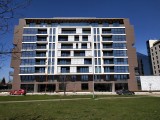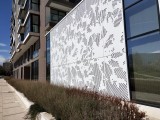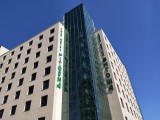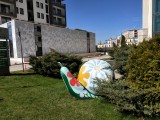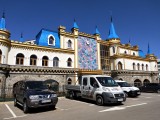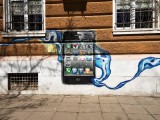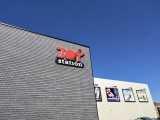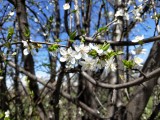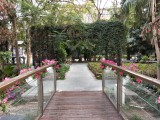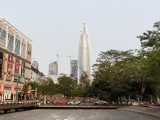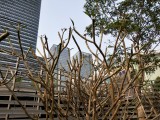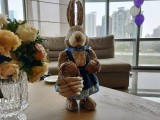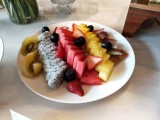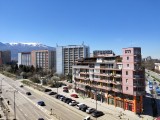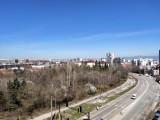 Oppo R15 Pro 16MP camera samples
The 2x pictures are just cropped and then digitally upscaled to 16MP, and you can tell right away. There is no optical-like zoom on the R15 phones.
Low light is where the second camera comes into play, at least in theory. It automatically starts in low-light conditions. With its intelligent technology it merges 4 pixels into one aiming to cancel out noise - in our book this leaves a 5MP image. However, what we get is a 16MP so it must be upsampled. This sounds like just what the OnePlus 5T is doing, though on the R15 Pro you will always get a 16MP image, whereas the 1+5T sometimes spits a 20MP one.
Well, the 16MP samples we got from the Oppo R5 Pro are indeed very good with little noise. There are enough detail and good contrast, and while sometimes the colors are off, those are some solid 16MP shots.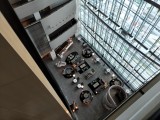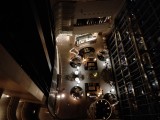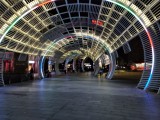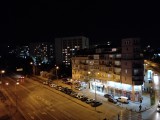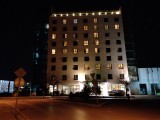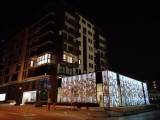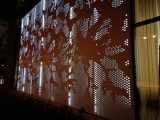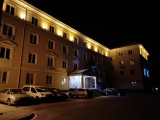 Oppo R15 Pro 16MP low-light samples
You bet we've played with the expert mode, too. We always appreciate a camera app that offers manual controls, and we weren't disappointed with the R15 Pro.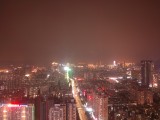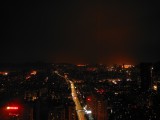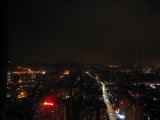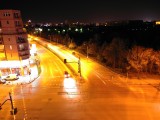 Oppo R15 Pro low-light long-exposure samples (6s-10s)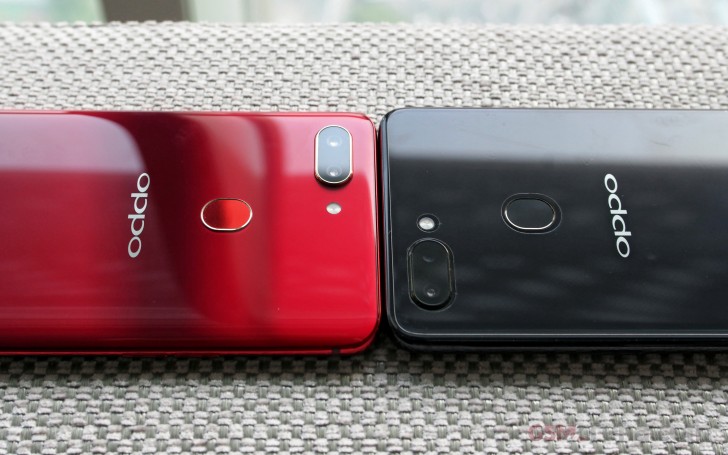 And here are some low-light samples we took with the Oppo R15. Those are entirely identical with the ones produced by the R15 Pro. The last image was shot behind a window and with a shutter speed of 6s.
Finally, you can head over to our Photo compare tool to see how the Oppo R15 Pro handles the controlled environment of our studio. We've pre-selected the Oppo R11s and OnePlus 5T, but you can replace those with any other two phones you feel like.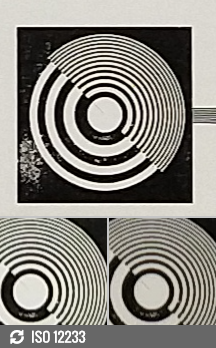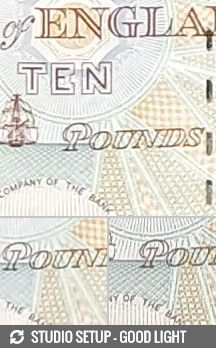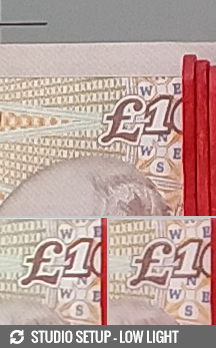 Oppo R15 Pro vs. Oppo R11s vs. OnePlus 5T in our Photo compare tool
Panorama
The 180-degree panoramic images are flagship-worthy. The maximum height is now taller than on the R11s and is now 3,200px. There is plenty of detail, excellent colors and contrast, and good sharpness. The dynamic range is far from impressive, though.
Portrait mode
The Portrait Mode is the only place you can get a 20MP picture but only if you switch from the telephoto-like view to normal. When using the default zoomed Portrait view, your picture will end up being 8MP. Confusing, indeed. But things get weirder from here.
The pixel peepers will immediately notice the 20MP images aren't in native resolution, but digitally upscaled. We tried physically obstructing each camera, and it turned out the R15 Pro uses its primary 16MP snapper for the base shot, while the info from the 20MP sensor is just for depth.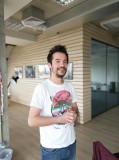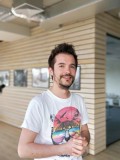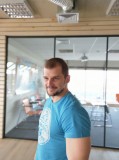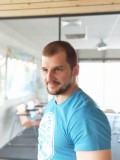 Wide Portrait (20MP) • Tele Portrait (8MP) • Wide Portrait (20MP) • Tele Portrait (8MP)
Anyway, Portraits are pretty good, both wide or telephoto-like. Subject separation works well, there aren't abrupt transitions from sharp to blurred, the bokeh is nice, and overall - those are among the better portraits we've seen.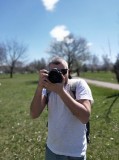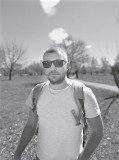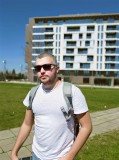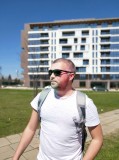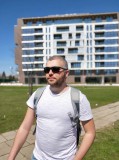 20MP Wide Portrait with different lightning effects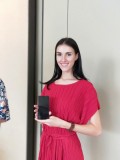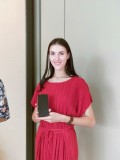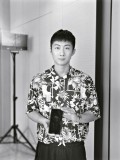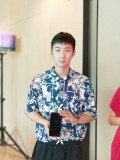 8MP Tele Portrait with different lightning effects
Selfies
Oppo phones usually deserve their self-proclaimed Selfie Expert tag and come with an impressive snapper at the front. The R15 duo packs a 20MP selfie cam that surely makes more sense than the 20MP rear one. It doesn't have autofocus, which isn't an issue in and of itself - it's just that the focus plane is all too close to the phone.
The Oppo R15 phones offer company's new 3-HDR tech for the selfie camera. It's a combination of tricks that results into better HDR selfies with the HDR effect applied in real-time and visible on the viewfinder. You can turn that off if you like (disable the HDR Auto), but we'd recommend leaving it on - the HDR effect is really good even though there is some noticeable over-sharpening.
There resolved detail is mediocre and if you don't hit the sweet spot where the focus is fixed, you'd get slightly blurred images. The colors and contrast are great, though. And whatever the shortcomings, those pictures would look perfect once downsampled to any other size thanks to the impressive 20MP resolution.
The R15 may lack a secondary selfie sensor for the bokeh shots (those are saved in 8MP), but it still does great in detecting and separating the person from the background. Sure, you can notice the processing tries to mask the borders with some forced blur, but this improves the effect instead of hurting it.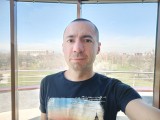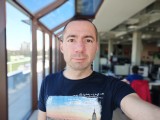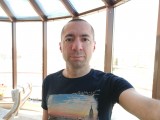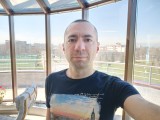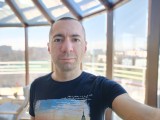 Normal • HDR • Bokeh (8MP) • Normal • HDR • Bokeh (8MP)
Some more samples.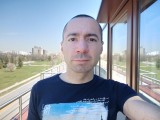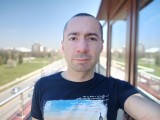 Background blur off (20MP) • background blur on (8MP)
Angie took a few shots, too.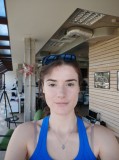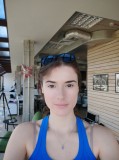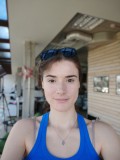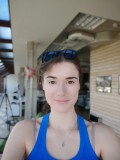 Normal selfie • AI Beauty selfie • Normal bokeh selfie (8MP) • AI Beauty bokeh selfie (8MP)
The low-light selfies are far from impressive, and even the high resolution can't hide their softness.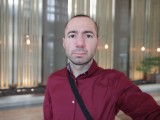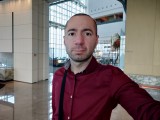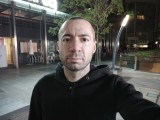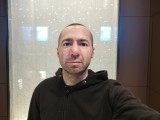 Oppo R15 Pro 20MP low-light selfies
Finally, there are lots of stickers available to apply to your selfies. The sticker-enabled selfies are also captured at 8MP.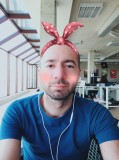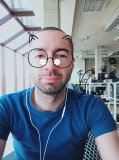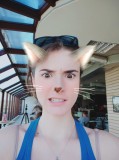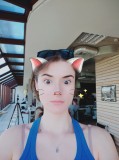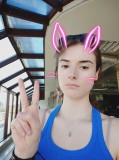 8MP selfies with various stickers
Video recording
The Oppo R15 Pro records videos in 4K and 1080p at 30fps. There is no digital stabilization available on any resolution.
The standard 2160p/30fps mode is encoded at about 42Mbps, on par with the flagship crop. Audio is recorded in stereo at 96Kbps - far from impressive.
The 4K videos are a bit softer than we prefer, but with enough detail and great contrast. The frame rate is steady, and we liked the color rendition. The dynamic range is still rather limited.
The 1080p videos came out even softer than the 4K clips despite the 20Mbps high bitrate usually suggests the opposite. The resolved detail is mediocre, as are the dynamic range and contrast.
There is also a slow motion mode available, that can go up to 120fps in 1080p and 240fps in 720p. However, it is not done in the super slow-motion Sony or Samsung way, but rather in the traditional manner, where the phone simply captures a high frame rate video full-length, which it then plays back as a slow motion clip.
You can, of course, download untouched video samples, the way they came out of the Oppo R15 Pro - 2160p at 30 fps (10s, 53MB) and 1080p at 30fps (10s, 25MB). You can also download this 720p@240fps video sample (10s, 90MB).
Finally, for some extra pixel peeping head over to our Video compare tool, where you can examine the Oppo R15 Pro output against any phone we've tested before. We've pre-selected the Oppo R11s and the OnePlus 5T, but you can, of course, pick your own set of phones.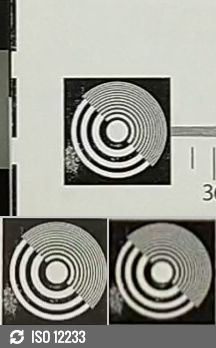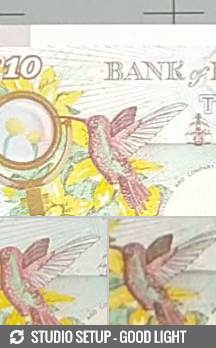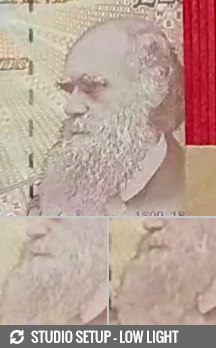 2160p: Oppo R15 Pro against the Oppo R11s and the OnePlus 5T in our Video compare tool