We haven't seen an Oppo Find flagship since the spring of 2014, but after numerous leaks throughout the last four years, a new device is finally coming. The company confirmed on Weibo its future flagship will come as the Find X, and later the Indian Oppo division backed the info with a Twitter post.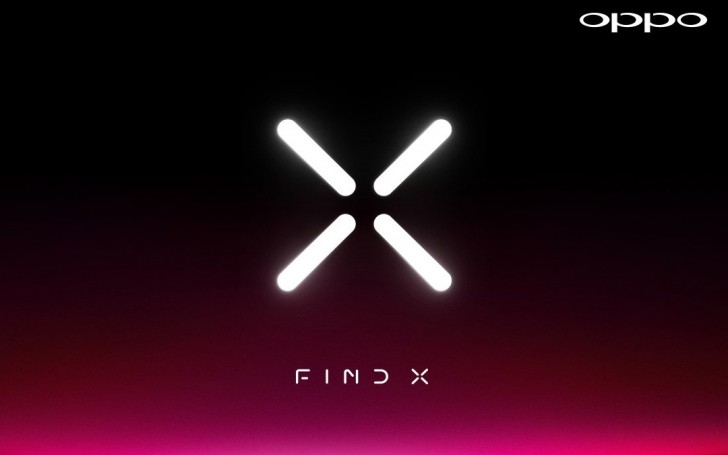 Although it is way too early to guess any specs or features, it is clear that Oppo will revive the Find series. Back in the day rumors suggested a bezel-less front, most powerful Snapdragon chipset and QHD screen.
The last we heard of an Oppo Find smartphone was last year. The Find X is most likely to be the high-end device we all expect, given the current top Oppo smartphone is the R15 Pro with the upper mid-range Snapdragon 660 chipset.
?
Nice looking & wold in the latest modal
?
if it only would come with Type-C
?
it's the hit marker! why no one aknowledging this
ADVERTISEMENTS