It seems the successor to the Oppo Find X will be called the Oppo Find Z. Oppo trademarked the name with the European Union's Intellectual Property Office.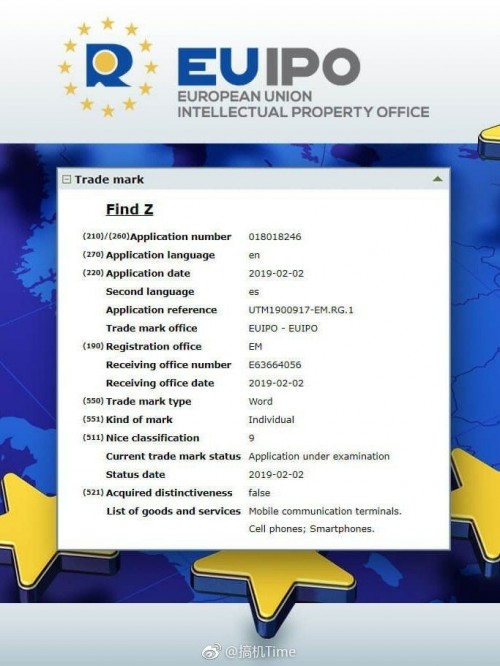 Add to that a Geekbench sighting of the Oppo Find Z with a Snapdragon 855 chipset on board things are starting to clear out. Since the use of a Snapdragon 855 also means support for Qualcomm's X50 5G modem, we could be looking at Oppo's first 5G device.
It's widely expected the Find Z to incorporate Oppo's new 10x camera and bigger under-display fingerprint scanner. The 10x camera combines Oppo's 5x periscope-style camera along with an ultra-wide angle secondary camera to achieve the total 10 times magnifaction figure. The new under-display fingerprint scanner has a larger surface area and can recognize up to 2 fingerprints simultaneously.
The Find Z is expected to have a triple camera with the third sensor being a 3D ToF unit dedicated to AR. Finally the Oppo Find Z will use Oppo's 50W Super VOOC.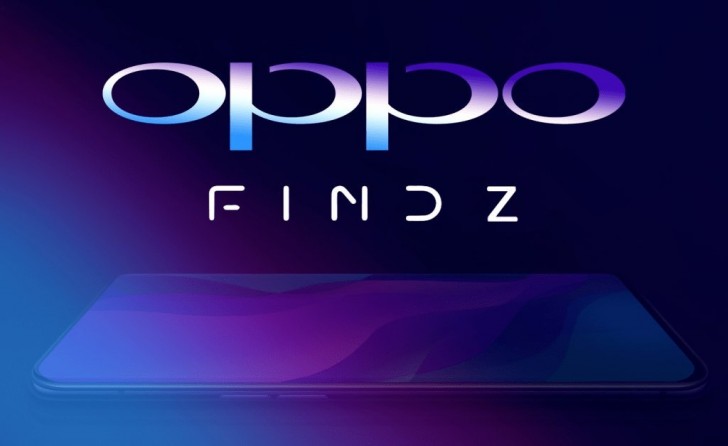 It's unlikely that Oppo will have finished the Find Z in time for the Mobile World Congress, which kicks off at the end of this month. It's more likely we'll see a special event dedicated to the Find Z a bit later on.
i
Whats next? Oppo Find XZ?
Find x before find z now. They skipped Y for what reason??? And what will be next??? It will be either Find A or Find ZA :-)
L
Why are they trademarking a phone name? Will anyone use this name? Will it become the next big meme? Find out next on OPPO Find Z
ADVERTISEMENTS