Without a doubt, 5G is a driving factor of the smartphone industry. Initially, smartphones with 5G support were costing upwards of $1000 but this year, we've seen 5G phones get even cheaper, particularly among Chinese brands like OnePlus with the 7 Pro 5G, but Xiaomi's Mi 9 Pro 5G is the cheapest one yet at only CNY 3,699 (~$520).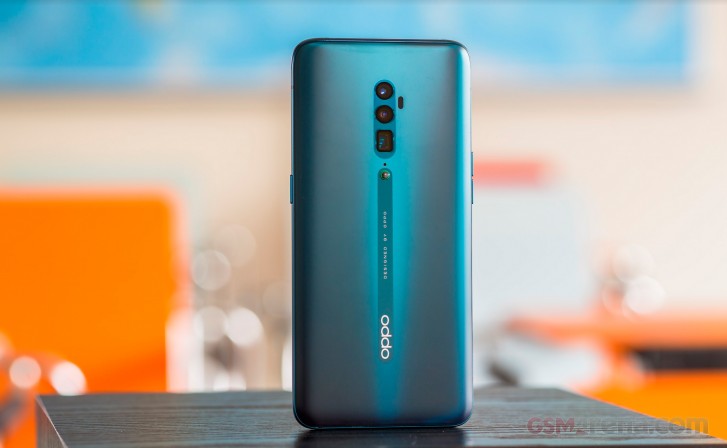 Oppo Reno 10X Zoom
In a report from Chinese news site MyDrivers, Oppo's 5G sales manager said at an event that Oppo will be offering support for 5G on all products above CNY 3000, (~421). At the same event, Oppo explained that it is driving most of its R&D team and resources into developing 5G solutions like cloud gaming, HD multi-person video calling, and cloud photo storage.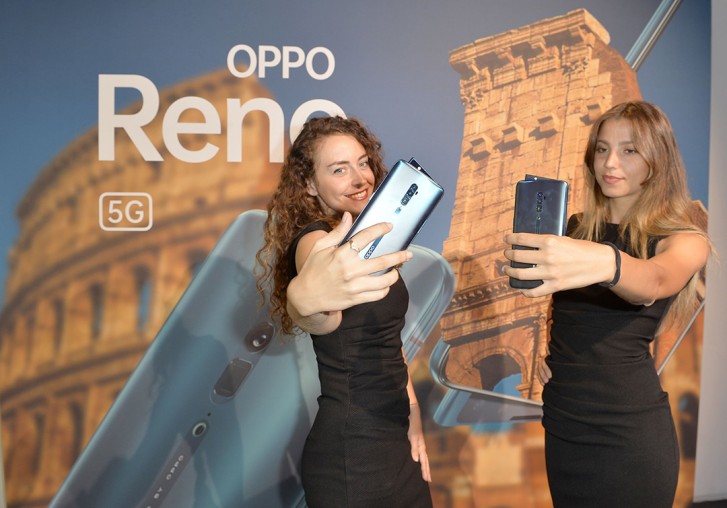 The ever-dropping entry cost for consumers to use 5G was apparent back in MWC Shanghai when Li Huiwei, vice president of China Mobile announced that the mobile carrier will make 5G radios cheaper and it will launch phones between CNY 1,000 and CNY 2,000 with 5G support. That converts to about $140 and $280, respectively.
Just like 4G when it initially launched, we can expect to see the cost of 5G smartphones steadily drop over the next couple of years. As the technology becomes cheaper, it would eventually make its way into midrange and lower-end handsets.
Source (Translated) | Via
M
The network not yet available here in Jakarta, only in simulated area. They said it will be too much investment when they still pursuing more profit from 4G+ (since the 4G investment was not cheap also). Also they need to build more extra towers for ...
ADVERTISEMENTS