Major phone manufacturers have been working on introducing a foldable smartphone in 2021. Xiaomi has already released the Mi Mix Fold, and reports from China claim Oppo is next. According to one leakster, the upcoming phone will be a clamshell and will bring a 7" foldable panel on the inside.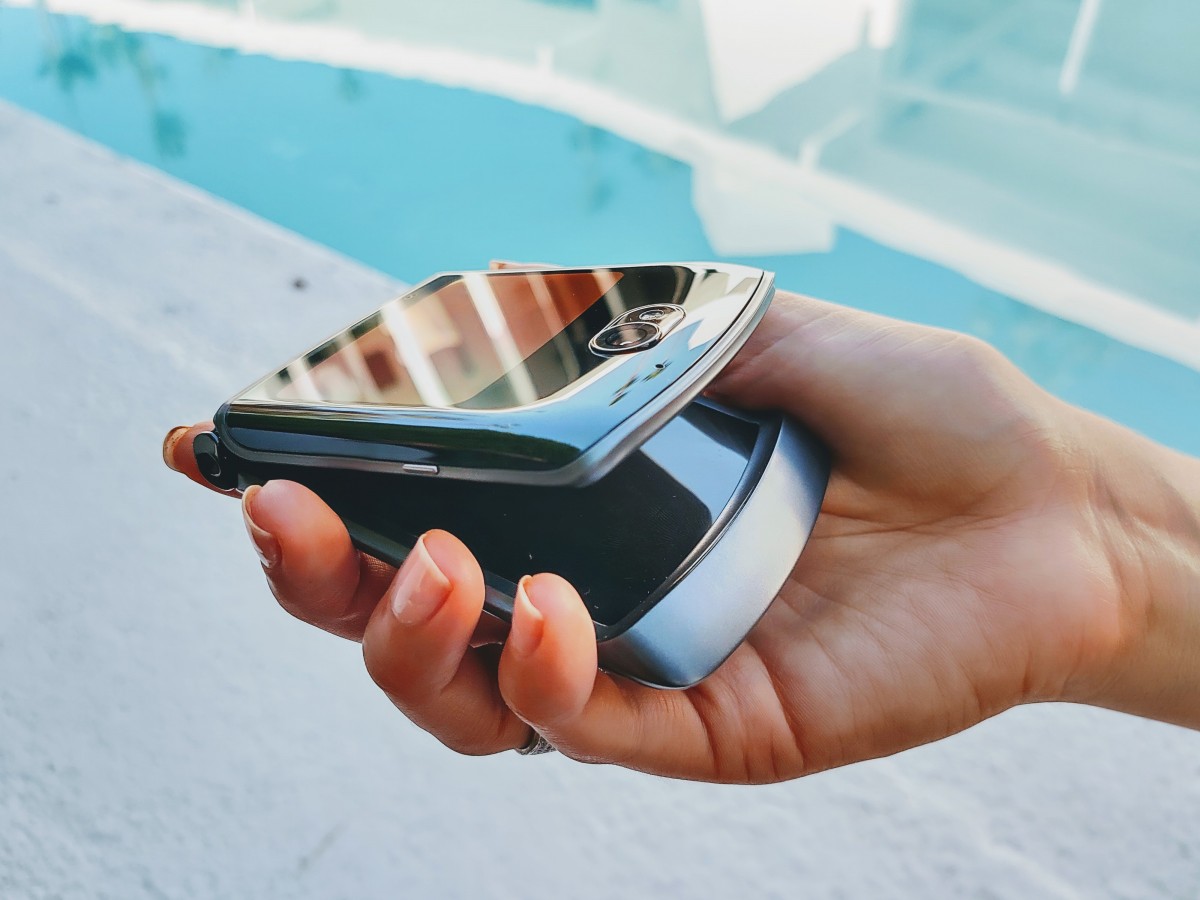 Motorola Moto Razr 5G
The phone will have an LTPO screen, which is still an OLED panel, but a bit more power-efficient, which is key for devices with such small form factors. The new Oppo is likely to be taller and wider than the Galaxy Z Flip and the Moto Razr devices, which could make room for a battery of around 3,500-4,000 mAh.
The device will also have a secondary 2" screen on the outside for quick notifications and hopefully some camera features and proper selfies. What we are yet to learn is the chipset of the device, any cameras and the actual launch date.
Source (in Chinese) | Via
A
If I am getting free won't take it my opinion is this better go on other brand which I had experienced
A
Worst phone I had in life no signal of u go to warranty still they can't fix and wasted my one year I hate this set
W
the question is what aspect rasio oppo will use at 7 inch clamshell? 23:9 or 25:9 because samsung z flip at 6,7 inch use rasio 22:9. isnt it funny people whos bashed sony for using 21:9 will think about that.
ADVERTISEMENTS